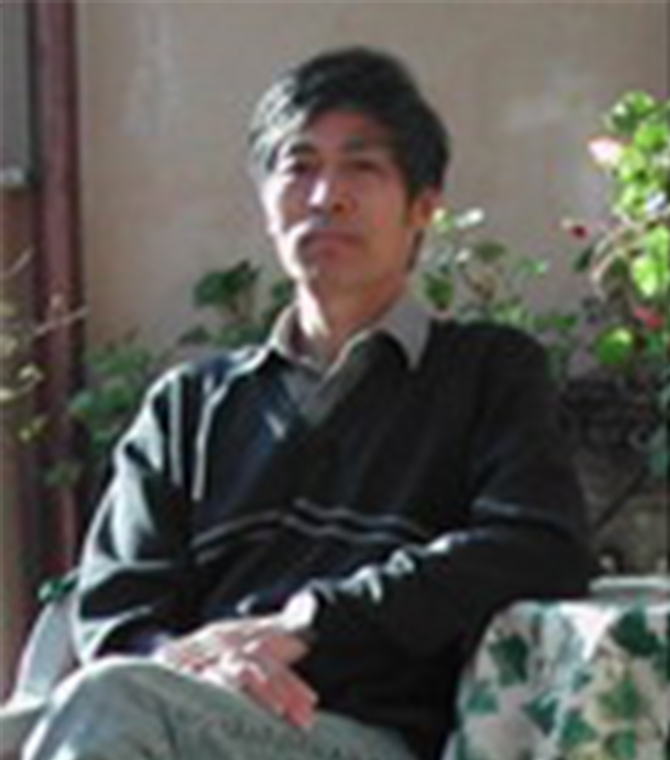 Guoyu Liu
Professor of Design
Email:
Biography
Guoyu Liu was born in Jiangsu Province. From 1972 to 1975, he studied in the Department of Industrial Design at Jiangnan University. From 1978 to 1980, he took a graduate study in industrial design at Central Academy of Craft Art. From 1991 to 1993, he was a visiting scholar at Manchester Metropolitan University (U.K.).
Honors
His publication Design Management was awarded Recommended Textbook for Graduate Education by the Ministry of Education.
His publication Design Management (second edition) was awarded Top-quality Teaching Materials for General Colleges by the Ministry of Education.
Research Projects and Publications
He has hosted many international industry-university-research collaboration projects. Over 20 design projects have been put into production. He has published more than 10 articles in Design and Design Management areas and eight books, such as Product Design, Product Basic Form Design, and Design Management.
Research Interests
1. Industrial Design
2. Design Management