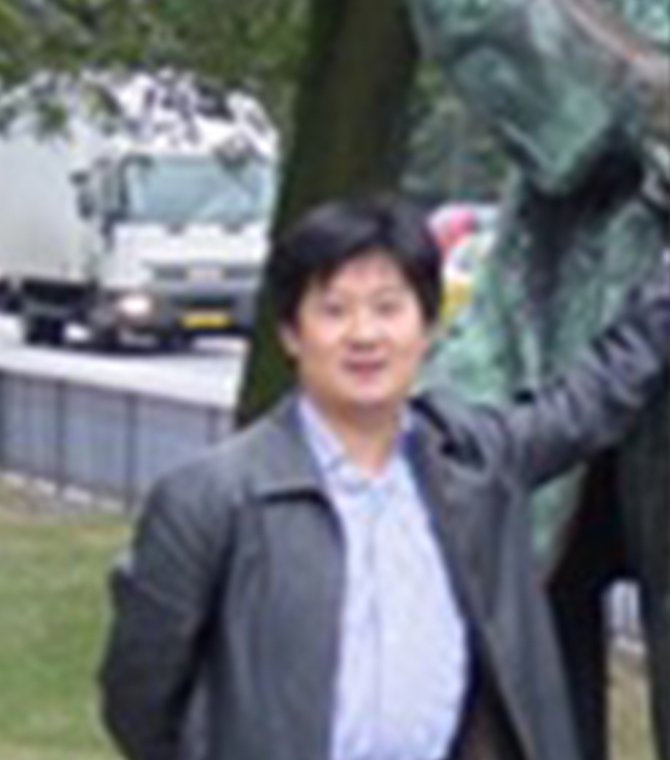 Liqun Zhang
Associate Professor of Design
Director of Design and Management Research Institute
Email:
Biography
Liqun Zhang was born in Hubei in 1969. He received his M.A. from the Department of Industrial Design, SJTU. After the master study, he went to U.K. and started a further study at the School of Art & Design, The University of Salford. He serves as a council member of Shanghai Society for Modern Design Theory and Methodology Research and the Vice Secretary of Shanghai Design Center.
Honors
Finalist of The 11th Osaka International Design Competition; The Second Class Prize of SJTU Excellent Teaching Achievement Award; SJTU Outstanding Teacher Award.
Research Projects and Publications
He has led multiple international collaboration projects including AsiaLink-International Design Management Network (sponsored by European Union), PMI2: UK- China Collaborative Partnerships in Employability & Entrepreneurship (sponsored by AHRC UK), 2010 Nissan Brand Concept Design (sponsored by Nissan Design Center). Moreover, he is the leader of the project Development of Maglev Inspection Vehicle, which is a sub-project of National 863 Projects. In academic publications, he has published several books and many articles (e.g. Home – From Traditional to Modern) in Chinese core technical journals. In addition, he possesses several utility model patents.
Research Interests
1. Product Design and Strategy
2. Design Management