Congratulations to Faculty of SMC's International Graduate Program!
阅读:1373 发布于:2020-09-10 09:00
China's dedicates September 10th of every year, Teachers' Day, to celebrate the nation's teachers and instructors for their contribution in guiding the youth of tomorrow. In anticipation of this year's Teacher's Day, Shanghai Jiao Tong University held the Teacher's Day Commendation and Autumn Semester Cadre Conference on September 9th to recognize the hard work of SJTU's professors and faculty. We are proud to announce that SJTU's School of Media and Communications' International graduate program taught in English was awarded 1st place Educator and Cultivator Award.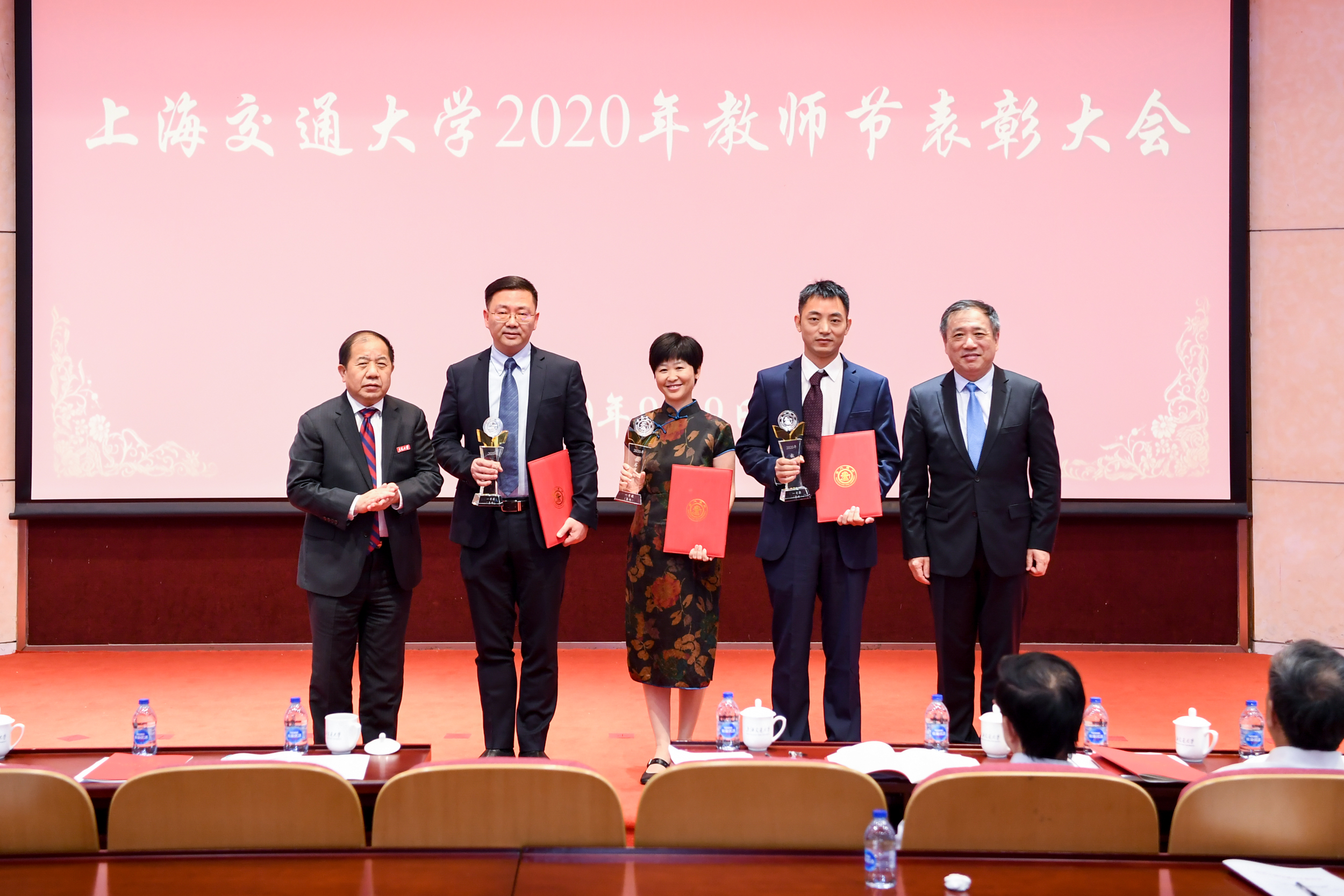 Dr. Shao Guo Song, as program leader has taken great lengths to improve and expand the International English program, received the award on behalf of SMC which was presented by SJTU's president, Lin Zhong Qin.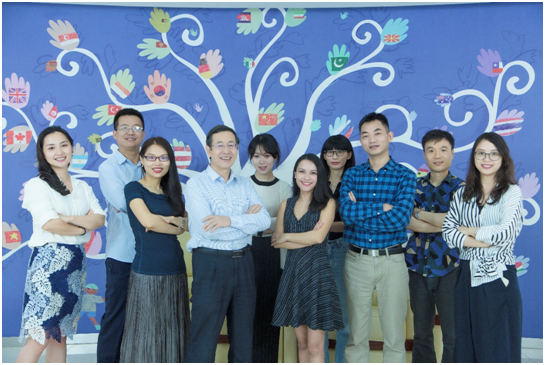 Devoting itself to creating a world-class journalism and communication discipline and serving the country's strategic development goals, the Shanghai Jiao Tong University School of Media and Communication successively established English-language programs for masters and doctorates in new media studies in 2014 and 2016. With more than 30 English courses and over 126 international postgraduates, it has continuously stood among the country's top journalism and communication departments and has ranked first in the country for five consecutive years. The international graduate class has students from over 60 countries across 5 continents, 50% of which come from European and American countries, including graduates from world-class universities such as the University of Chicago, Moscow University, and Johns Hopkins University.
Taking the English project as the starting point, the School of Media Communication has built an increasingly powerful international faculty team, and cultivated batches of high-level international communication talents.
(Written by Megan Dai. Edited by Lutong Zhang)