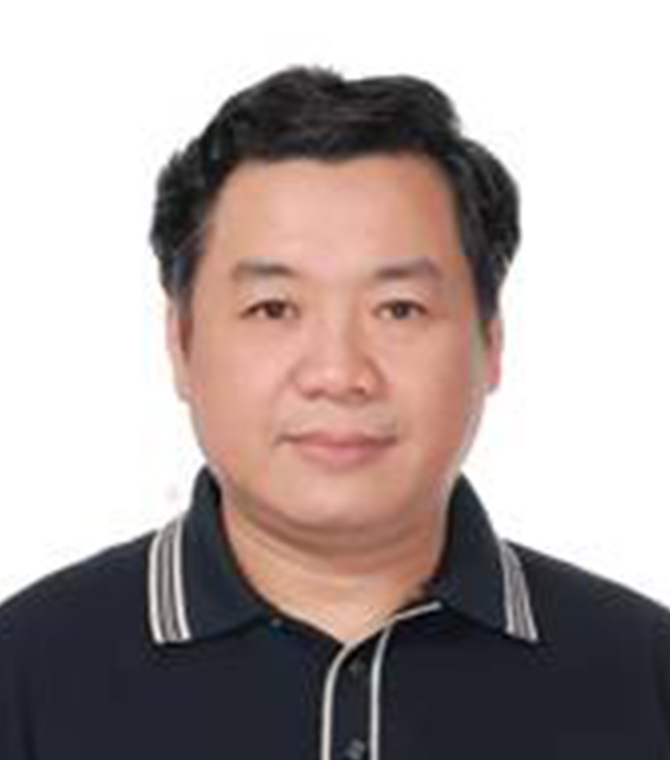 Jinzhu Ling
Associate Head of The Department of Cultural Industry and Management
Professor of Cultural Industry and Management
Ph.D. Supervisor
Email:jinzhul@sjtu.edu.cn
Biography
Jinzhu Ling graduated from Chinese Academy of Social Sciences and Soochow University. He was previously a visiting scholar at the University of Maryland (U.S.) and New York University (U.S.). Now, he serves as the Director of the Cultural Administrative and Legislative Center of China Cultural Industry Innovation and Development Academe.
Honors
The 9th Shanghai Excellent Achievement in Philosophy and Social Sciences Award
The First Class Prize of SJTU Course Assessment Reform Award
Research Projects and Publications
He has hosted many national- and ministerial-level projects. Selected publications include Theory on the Transformation of Cultural Administration, China's Cultural Industry Policy: Innovation and System, A Decade of China's Cultural Industry Policy, and Copyright and Cultural Industry of USA.
Research Interests
1. Cultural System
2. Public Cultural Policy
3. Cultural Industry and Copyright