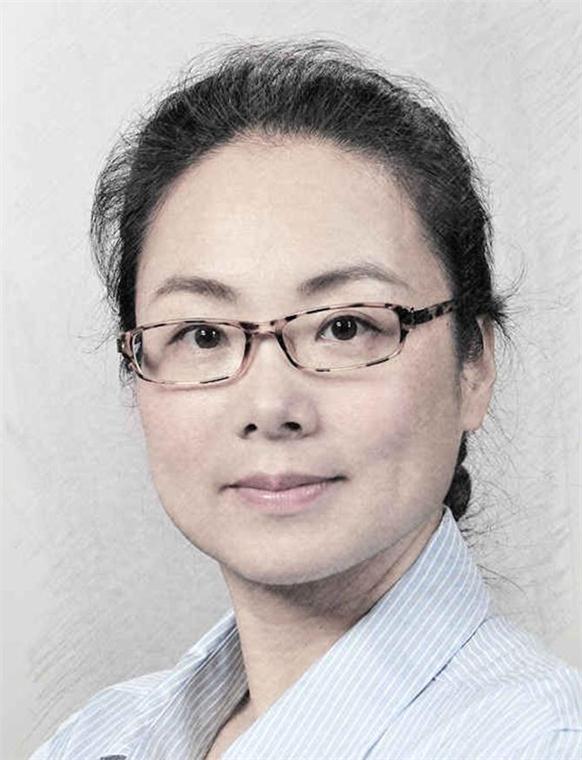 Fan Zhang
Associate Professor of Design
Email: fanzhang@sjtu.edu.cn
Biography
Fan Zhang serves as a Director of Shanghai Female Photographers Association and the President of SJTU Staff Photography Association. She was awarded SJTU "Chenxing" Outstanding Young Teacher and has won 2012 SJTU Outstanding Program for Campus Culture Building Award.
Research Projects
She has led one ministerial-level project, one SJTU Liberate Arts and Social Sciences Fund project, one interdisciplinary project between liberate arts and science, and one enterprise collaboration project. Moreover, she has been involved in one National 12th Five-Year Plan Science and Technology Support Project and one National 863 Plan project. She has published two books and three articles. One of them is indexed by EI. In addition, she has hundreds of photography works published in various journals and magazines.
Main projects include Visualization Research and Design of Captain Series Cruise Ships of Shanghai Changjiang Shipping Corp., Research and Demonstration of the Key Technologies of Passenger Car Recycling (sub-project: Green Design Research), Key Technologies and Equipment of Green Disassembly and Reuse of Automobile, An Empirical Study of Photography Art Communication Path and Effect based on Staff Photography Association and Research and Practice of Product Reproduction Creative Design of Auto Parts (2015 SJTU University-level general project).
Teaching
Expressive Photography, Advertising Photography, Creative Photography.
Under her instruction, her students' works have been selected in Shanghai Youth Photography Exhibition and Shanghai Photography Biennale Exhibition. Her photography works were selected in The 64th Japan International Photography Salon, Shanghai Photography Art Exhibition, Shanghai Female Photographers Photography Exhibition and won her an Excellence Award in "Nikon in China" Photography Competition.
Research Interests
1. Image Expression
2. Renewable Creative Design
3. Sustainable Design
4. Creative Photography