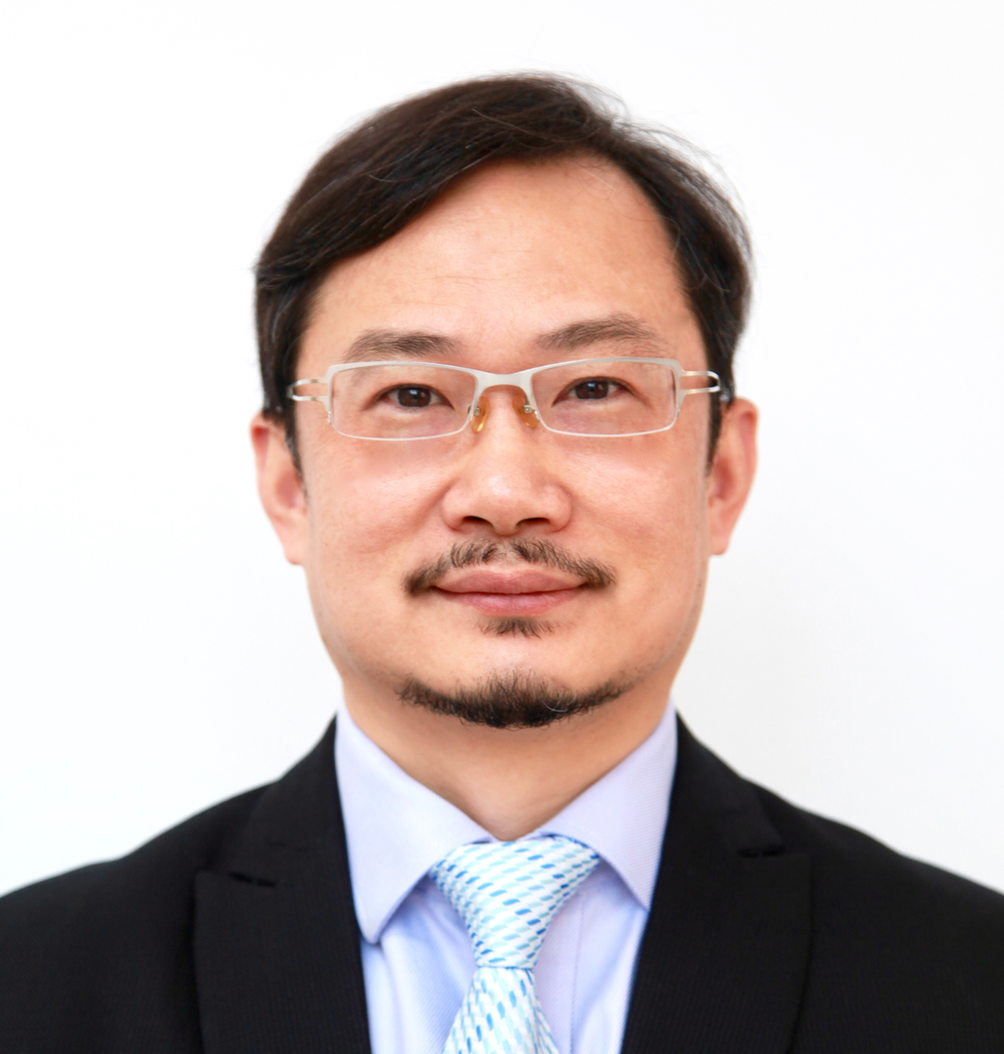 Tao Xi
Professor of Design
Ph.D. Supervisor
Director of Information Design Research Institute of SMD
Email:torchx@sjtu.edu.cn
Toby Xi (席涛, Xí Tāo) is Professor in the School of Media & Design and Ph.D. Program Supervisor at Shanghai Jiao Tong University. He directs SJTU's Institute of Information Design and is an SJTU Outstanding Instructor. Prof. Xi has been a researcher of Doctor Centre at Central Saint Martins College of Art & Design at the University of the Arts London, and is standing director of the China Industrial Design Association. He is also a high-level visiting scholar at La Trobe University in Australia. And he is an academic scholar at the University of Alberta in Canada.
Prof. Xi graduated from the Department of Industrial Design of Jiang Nan University, the Department of Design in Dong Hua University and Wu han University of technology.
Scientific research
Prof. Xi has led national research projects, as well as projects at the provincial and ministerial level. He holds three national patents and participated in two national research projects. Prof. Xi has hosted more than 30 other projects, including: "Research based on the Cognitive Theory of Visualization Design"; "Research in Science Popularization and Image Data Processing by the Major National Special Program of the Chinese Government"; and "Research in Touch Multimedia Image Acquisition System by the 863 National Special Program of the Chinese Government." He has also done design branding for world brands, including: Coca-Cola, Unilever, Mars USA, Kone, and other brands.
Honorary awards
[1]National Level Teaching Materials (2014), for the Twelfth Five-Year Plan of the China Ministry of Education
Article competition, Third Prize (2013), by the Ministry of Education and for organizing a National Art and Design Exhibition
[2]Outstanding Instructor (2005, 2009) by the China Ministry of Education
[3]Selected Excellent Teaching Materials, Third Prize (2005), from the Shanghai Education Committee in 2005
Outstanding Teaching Special Award (2004), from Shanghai Jiao Tong University
[4]More than 10 works of have been selected by major worldwide and domestic design exhibitions.
Books and teaching materials
Author of 18 books: Green Packaging Design, Visual Information Design, Creative Graphic Design and Practice and so on; Prof. Xi also developed a set of teaching materials for the National Twelfth Five-Year Plan of Art Design, serving as the project's editor in chief.
Published papers
Prof. Xi has published 18 papers as an Associate Professor, including in IEEE, CSSCI, CSCD and other core journals. Sample titles: "Wechat New Media Interface Design Features and Optimization Approaches"; "Interdisciplinary Perspectives in Information Visualization Design."
Current research focus
Research on information visualization design, green design.
Lecture courses
[1] Creative Graphic Design(course of high quality in SJTU)(Undergraduate Course)
[2] Branding Design(course of high quality in SJTU)(Undergraduate Course)
[3] Layout Design(Undergraduate Course)
[4] Logo Design(Undergraduate Course)
[5] Green Design(Postgraduate Course)
[6] Information Design and Cognitive Theory Research(Postgraduate Course)
[7] Information Design Research (Ph.D.& International Students Course)