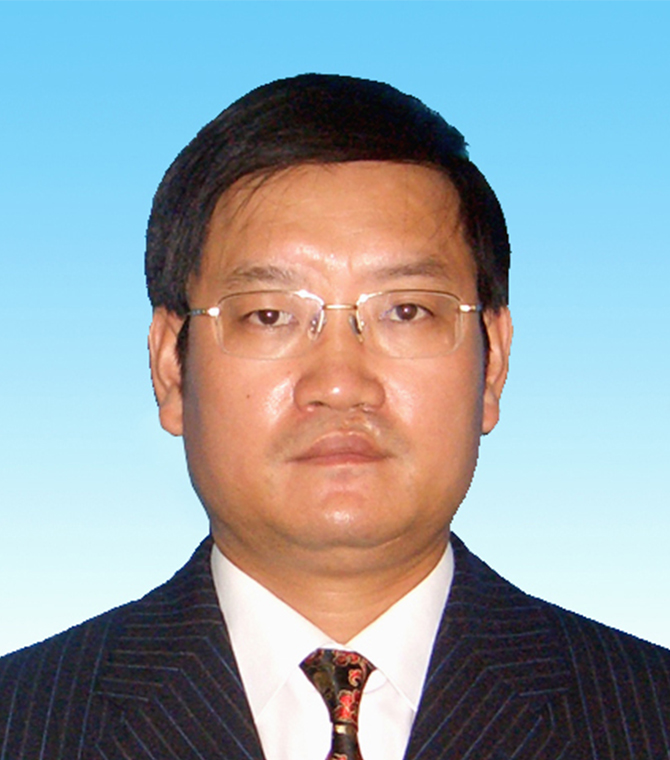 Wuzhong Zhou
Head of The Department of Design
Professor of Design
Ph.D. Supervisor
Email:wzzhou@sjtu.edu.cn
Zhou Wuzhong (Jiangyin, Jiangsu, 1963) is the professor, Ph.D. supervisor and director of SJTU Design Department. He serves as the Director of Institute for Tourism and Landscape Architecture at SJTU, Chief Landscape Architect of SJTUAD and a member of the Landscape Architecture Expert Committee in Ministry of Housing and Urban-Rural Development and the Population, Resource and Environment Committee of the Chinese Kuomintang.
Professor Zhou's research interests focus on tourism planning and design, gardens and designed landscapes, flower civilization, environmental planning and design, landscape and urban horticulture, design arts. Professionally, Professor Zhou has over 20 years of professional experience and has leaded more than 30 major tourism planning and landscape design programs, as well as many research projects funded by public/private partnerships. Besides, he initiates and coordinates several international academic conferences and served as the chairman of the 3rd International Conference on Landscape and Urban Horticulture (2011) and the International Conference on Cultural Heritage Protection and Tourism Development (2006). His research on these issues has received several awards including the Outstanding Achievement Awards from the ISHS and China Top 10 Most Influential Tourism Planning Designer.
In 1984 Professor Zhou received a Bachelor's Degree from Department of Horticulture in Nanjing Agricultural University. Since then, he joined the faculty in this department and became a lecture in 1988 and associate professor in 1993. After that, He served on numerous positions including Deputy Director of Yangzhou Construction Committee from 1995 to 2001, Deputy Minister of the Revolutionary Committee of the Chinese Kuomintang in Yangzhou, Vice-president of Yangzhou Suburban Branch of CPPCC and the 8th CPPCC member of Jiangsu Province. In 2001 he earned a Ph.D. in Fine Arts from Nanjing Arts University and began to join Southeast University as Professor and Dean of the Tourism Department. Besides, he did his post-doctoral research in School of Architecture in Southeast University (2003-2007) and became a visiting scholar at Texas A&M University and Leibniz University Hannover. In 2007 Professor was transferred to School of Arts in Southeast University and was awarded as the Academic Leader in Design, then he joined SJTU in 2012 at School of Median and Design.
Professor Zhou has served as the member of Commission Landscape and Urban Horticulture of ISHS, international member of American Society of Landscape Architects (ASLA), president of China Association for Flower Civilization,executive director of China Flower Association, director of Chinese Association of Parks, China National Eco-Civilization Association and China Tourism Association, decision-making consultant of Jiangsu Province.