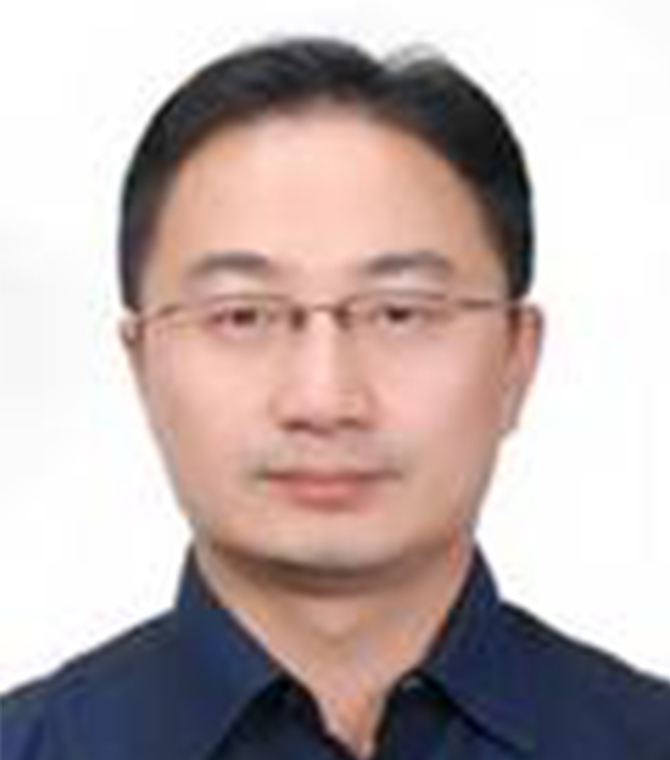 Jiong Fu
Associate Head of The Department of Design
Associate Professor of Design
Email: redfox78@gmail.com; redfox78@sjtu.edu.cn
Biography
Jiong Fu is an Associate Professor at SMD and the Director of Industrial Design Specialty. He serves as a member of China Fashion & Color Association and China Sociologial Association. Professor Fu received his Master's degree from Jiangnan University in 1998 and subsequently joined SJTU. Since the third year of his undergraduate study, he has showed a strong interest in consumer research. Thereafter, he put most of his research attention on the intersection fields of sociology and design. The main research focus includes Consumption Trends, Color Trends, and Enterprise Strategy, and etc. Besides academic activities, he has close research collaboration relationships with local and international renowned enterprises, such as Yamaha, Philips, Panasonic, GE, Lenovo, Dulux, Mazda, SAIC Motor, Ssangyong Moto, and Shanghai Volkswagen.
Honors
2005 SJTU "Three Aspects of Education" Outstanding Individual
Research Projects and Publications
· Design consulting projects
2009, Mazda, Consumer Research of a certain model
2008-2009, SAIC Motor, Research on Global Automotive Design Trends
2008, Dulux, An Online Color Matching Experience System
2006, GE, A Study on the Color System of Olympic Theme
2001-2003, Philips, Research on China Market and New Product Development. In total, 24 new products have been successfully developed.
· Selected papers
Basic Principles and Research Methods of Product Fashion Colors
Type-Detail: A Kind of Design Research Method and Its Application
A Consumer Segmentation Method
The Future Development of Artisan Craftsmanship and Industrial Art