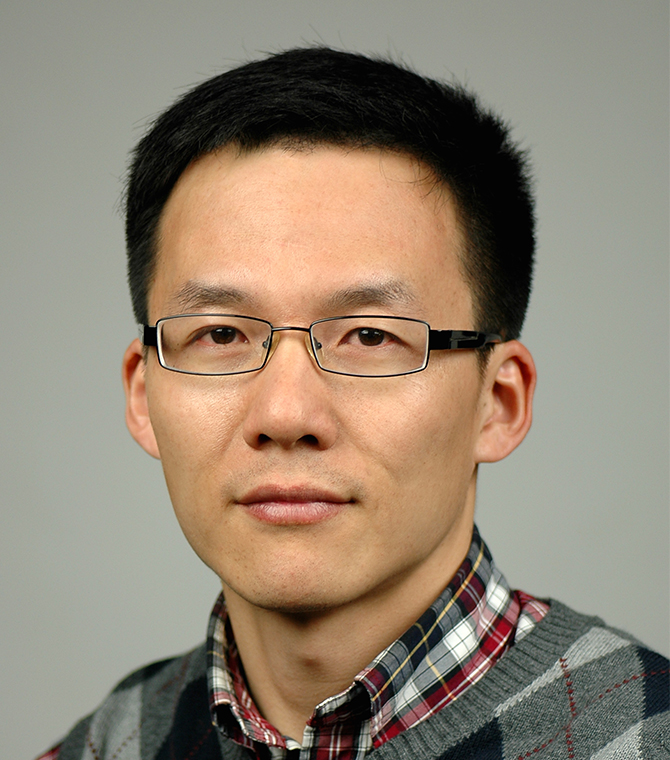 Ting Han
Vice Dean of SMD
Associate Professor of Design
Director of Industrial Design Specialty
Email: sjtudesign@163.com
Ting Han is the Vice Dean of SMD. He is the Director of Industrial Design Specialty.
He received his bachelor's degree in industrial design in 1999 and his master degree in design and art in 2002. His research is mainly focused on Design Strategy and Planning, User Research and Design Insights, and Experience Design and Service.
He provides design research and consumer research services for many international companies in local market. The collaboration organizations include Intel, Nissan, Mazda, Hp, Yamaha, GE, Panasonic, Samsung, etc. He also maintains a close research collaboration relationship with some Chinese companies, such as Lenovo and Shanghai (SAIC) Motor, working on research projects about product planning and evaluation.
Till now, he has more than 11 years of teaching experiences in design field. He has co-published 3 books in China and more than 10 academic papers.
He is currently a member of Design Management Institute, Interaction Design Lab, Eye-tracking and Behavior Observation Lab of SJTU.