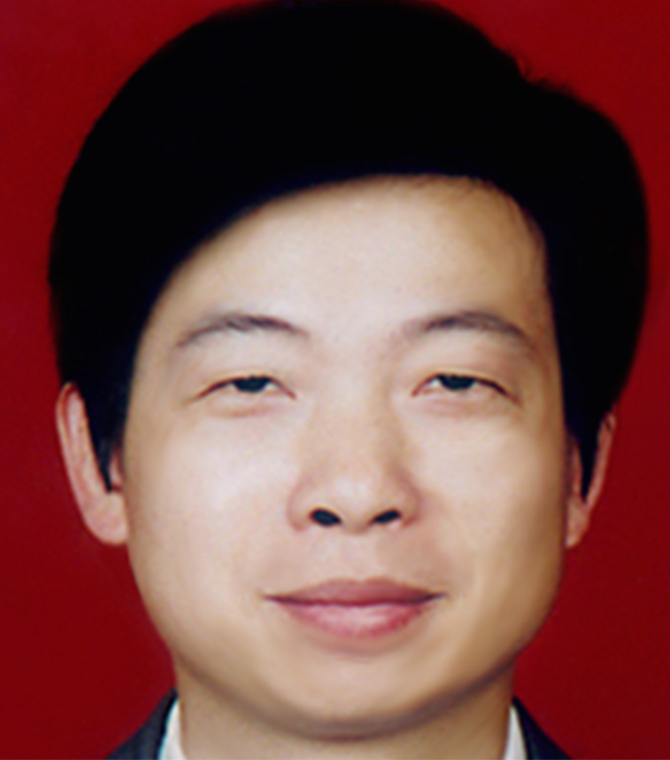 Chunrong Liu
Associate Professor of Design
M.A. Supervisor
Email:
Biography
Chunrong Liu was born in Hubei in 1966. He studied in Hunan University and Wuhan University of Technology and holds a Ph.D. degree. He serves as the Deputy Director of the Industrial Design Education Committee of China Education Association of Machinery Industry, a member of the Industrial Design Institution of Chinese Mechanical Engineering Society, and an expert of the Vocational Training Center of Shanghai Municipal Human Resources and Social Security Bureau. He has 8 years' industrial working experience in automotive design field in Dongfeng Moto Co. Ltd.
Honors
The Second Class Prize of Technological Achievements Award in Sedan Car Design awarded by Dongfeng Moto Technology Center; The Second Class Prize of SJTU Excellent Teaching Materials Award; SJTU SMD "Jiaxiu" Grants
Research Projects and Publications
He has hosted and participated in about 100 industrial design, vehicle design and enterprise image design projects, such as 2005 Samsung Global Design Project, Design and Development of EQ7100, EQ6690L, and EQ1093. Besides, he has been involved in more than 10 research projects, such as Development of a Three-dimensional Digital Virtual Human System for Vehicle Ergonomics Design, and Technological Base of Virtual Design of Automobile and Auto Parts. Regarding publications, he has published more than 40 articles including CAID Technology and Its Applications in Virtual Environment, A Design Scheme Selection System for Product Innovation, Human Factors in Modern Manufacturing System, and etc. Moreover, he has published several books. Main books are Ergonomics and Its Applications, Product Design, and Car Styling Design.
Research Interests
1. Lifestyles and Product Innovation
2. Car Design and Vehicle Design
3. Computer-Aided Industrial Design Techniques
4. Ergonomic Design