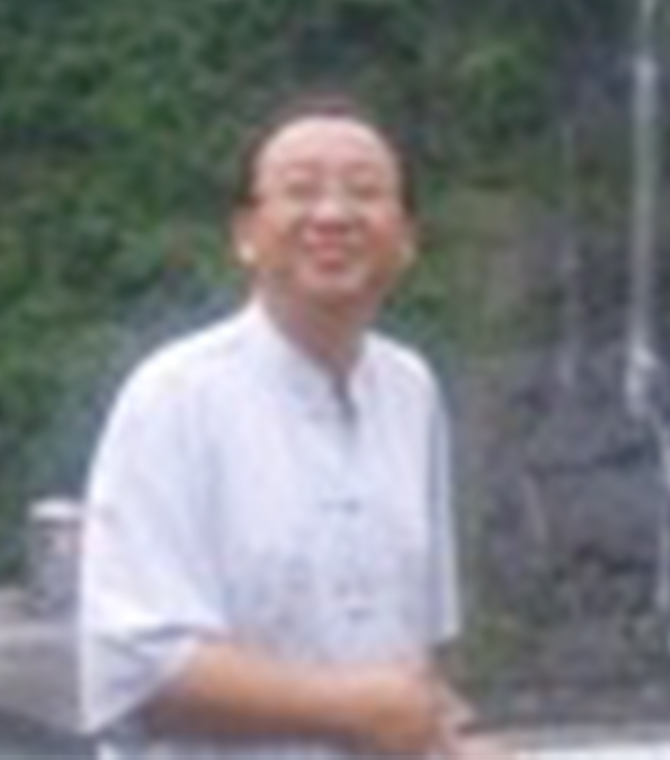 Gang Li
Associate Professor of Design
M.A. Supervisor
Director of Major of Beaux-arts
Email:
Biography
Gang Li was born in Shanghai in 1968. He received his master's degree from the College of Fine Arts, Shanghai University.
Honors
His art works have been selected into Shanghai Youth Art Exhibition, The First Domestic and Abroad Painting and Calligraphy Exhibition, Art Exhibition for The 50th Anniversary of the Liberation of Shanghai, and New Century Chinese Painting Competition. Moreover, he has obtained the Excellent Work Award in Shanghai Youth Art Exhibition, and the Third Class Prize for Emblem Design in International Arts Festival. In teaching activities, he has won SJTU Annual Award and SJTU Teaching Assessment Award.
Research Projects and Publications
He has led multiple international collaboration projects, such as Discussion on the National Style of Visual Design – Experiencing the Lasting Charm of Chinese Culture, Applications of Traditional Elements in Modern Home Decoration, and Chinese Traditional Art Aesthetics and Graphic Design Experience. Regarding academic publications, he has published several books including Xieyi Landscape Painting Methods, Inheritance, Meticulous Figure, College Art Design Teaching Materials – Book Binding Series, Design Sketching, 3 Tips for Sketching, and etc. Moreover, he has published multiple academic articles in Chinese technical journals. Selected papers include Early Spring, Walking with Nature, Sky Eye, Chinese Traditional Culture and Book Binding, 4D Stage of Painting Album Design, and Visual Experience of Painting Album Design.
Besides academic activities, he has spoken frequently on Shanghai Dragon TV and Shanghai Education Television. His interview has been recorded in celebrity quotations.
Research Interests
1. History of Chinese Fine Arts
2. Book Binding Design
3. Painting