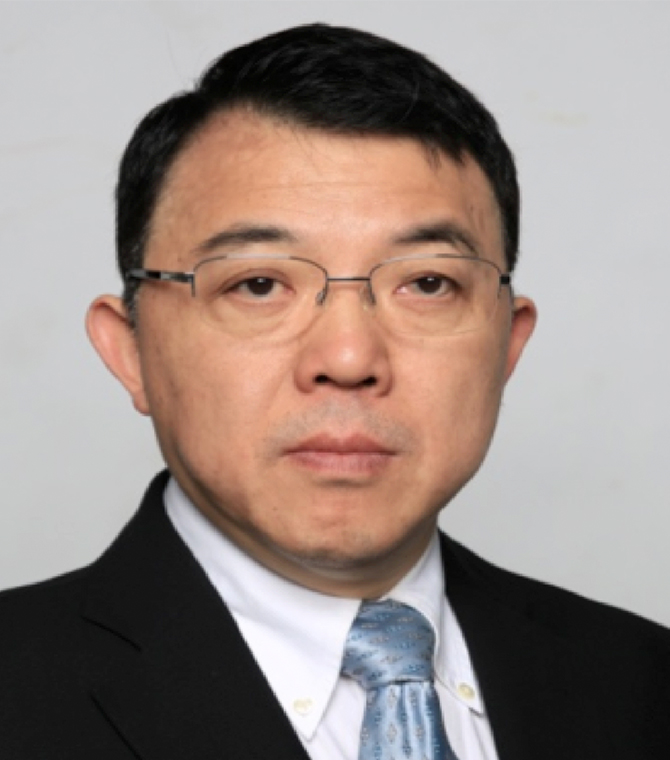 Jinzhang Jiang
Vice Dean of SMD
Professor of Journalism and Communication
Ph.D. Supervisor
Email: jinzhangphd@163.com
Jinzhang Jiang is Professor and Vice Dean of School of Media and Design at Shanghai Jiao Tong University. In the Department of Journalism and Communication, he serves as a PhD Supervisor and Director of SJTU-SSN News Media Joint Lab (Yun He New Media Lab). He is a member of Chinese Association of Communication,Asian Association of Social Psychology, International Association for Chinese Management Research. He is an adjunct professor of School of Business at Nanjing University. He serves as an executive director of China Association of Press Technicians, Shanghai Securities Newsand the chief strategist at cnstock.com.
He is an innovative scholar and educator who value interdisciplinary learning. His teaching and research mainly focuses on two areas: journalism and communication (New Media Management、Media Management、Internet Economics) ; management (Corporate Strategic Management、Human Resource Management、Knowledge Innovation and Culture Industry Management).
He earned a BA in Economic Management from China Radio and Television University. After receiving his Master of Engineering Management degree from Nanjing University of Aeronautics and Astronautics, he earned his PhD in Management from Nanjing University and later spent years as a Post-Doctoral Fellow there. He got professional trainings from The School of Business at Montclair State University about "Securities, Futures and accounting", Statistical Analysis from SPSS and research methods from Nobel Prize Economics winner Lawrence R. Klei and Andrew Michael Spence.
He served as a director of General Machinery Plant and Rolling Mill Factory in Jinhu County,Jiangsu province、 Council of Jiang Su Economic Planning、 Department of Jiangsu Securities Financial Service and China Economic Development Trust Investment Company. His also worked as chief executive for companies including Nanjing Fuxiang Real Estate Company、Jiangsu Wangyuan Company、Shanghai Guangtai Investment Company, DAQO Group.