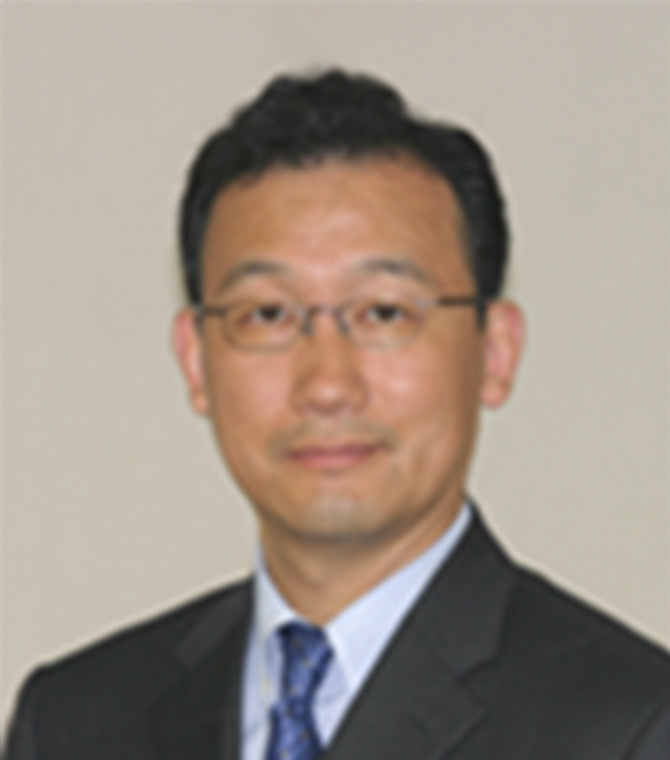 Hengjian Yin
Associate Professor of Design
Ph.D. in Industrial Design
Email: yoon_bam@126.com
Biography
Hengjian Yin was born in Busan, South Korea, in 1960. He had studied in Industrial Design Specialty at Chiba University (Japan) and received his Bachelor, Master and Ph.D. degrees there. Before he joined SJTU, he worked at Yonsei University (South Korea) as a Professor. At present, he is an Associate Professor at the Department of Design, SMD, SJTU, and serves as the Director of South Korea Design Institute, a Distinguished Foreign Expert of Chinese Government and the Executive Chairman of 2006 China-Korea Design Forum (sponsored by the Ministry of Commerce of China and the Ministry of Industry of Korea).
Honors
His design work was awarded Good Design by the Ministry of Industry of Korea. He has been awarded Outstanding Professor by Yonsei University (South Korea) for several years.
Research Projects and Publications
He has led more than 50 research projects. Main projects include Design Strategy of Toyota Passenger Car in China Market and Product Design and Development of Sony PMP. About 40 articles have been published. Among them, 30 are published in South Korean authoritative journals, and ten are published in International prominent journals. Main articles include A Comparative Analysis Image of Product Design in Virtual Reality Environment and Reality Environment and Comparison of Image term by the Element of design on Traditional Crafts, etc. Moreover, he published one monograph entitled Design Management Strategy.
Research Interests
1. Product Design Strategy
2. Kansei Engineering
Mobile:18616283811
Email:yoon_bam@126.com