SMC Welcomes Int'l Graduate Students of 2018
阅读:6133 发布于:2018-09-26 14:43
At the start of this new semester, School of Media and Communication has welcomed not only new Chinese students, but also new international students who travelled far from all over the world to Shanghai.
International graduate programs of the school have been attracting more and more students each year, with a record high of 47 this year, selected from 110 applicants. Among them there are 34 master students and 13 doctoral students. They come from 24 countries including the U.S., the U.K., Russia, France, Egypt, Thailand, Sweden and etc., covering five continents of the world.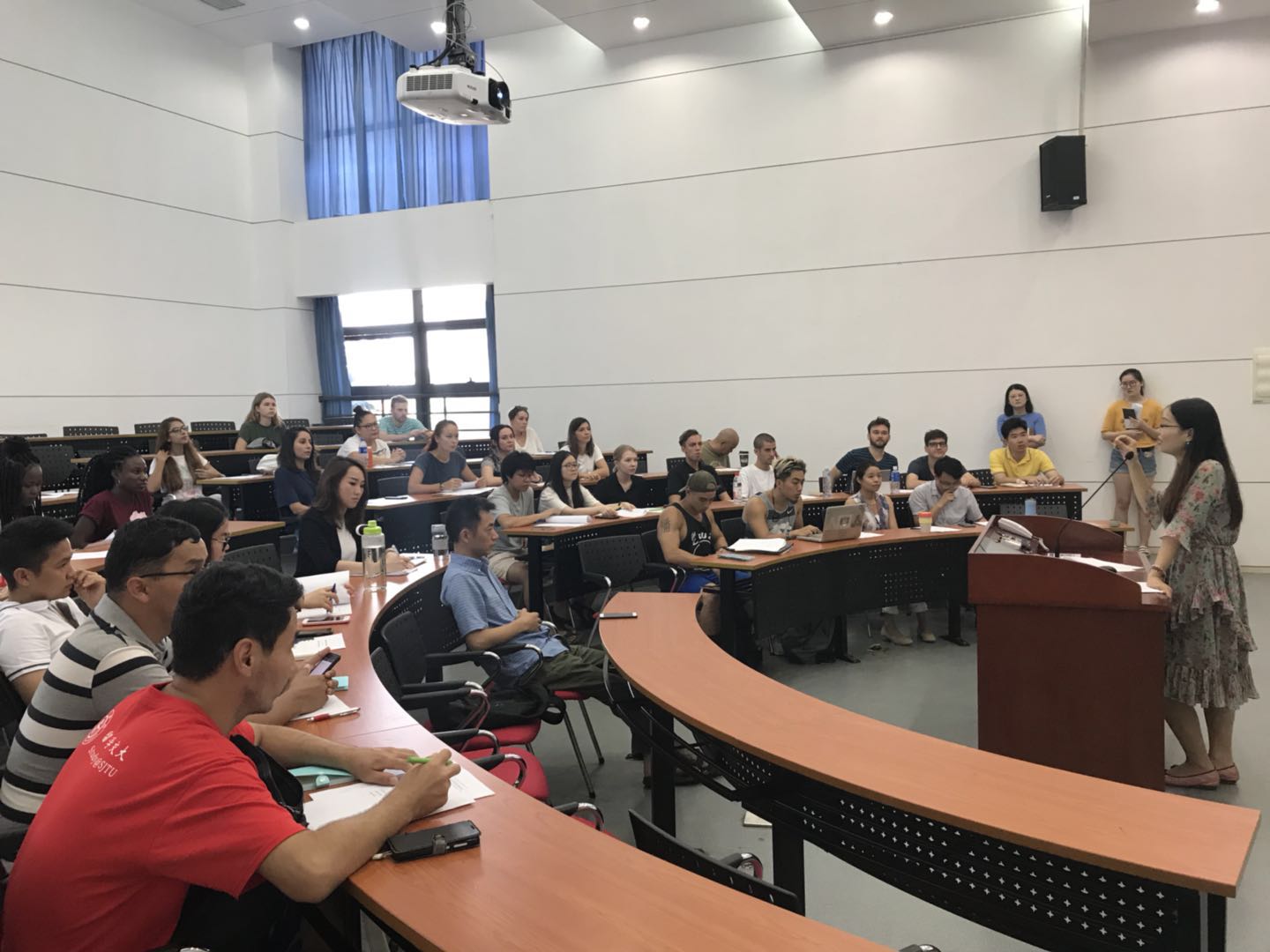 International Graduate Students of 2018
School of Media and Communication offers a series of undergraduate and graduate programs taught in Chinese as well as two graduate programs taught in English: M.A. in New Media Studies and Ph.D. in New Media Studies. Currently there are 287 overseas students studying in SMC, including 109 graduate students who come from nearly 60 countries. Some international students even graduated from world prestigious universities like University of Chicago, University College London, University of South California, Moscow State University and University of California-Los Angeles.
It has always been the school's priority to pursue internationalization with a focus on its graduate programs taught in English. SMC has a strong faculty to support the programs, and it continues to look for talents around the globe to join them.