China International Import Expo Experience
阅读:6247 发布于:2018-11-09 16:13
Shanghai — Since Nov. 5, Shanghai has been home to over 170 nationalities as corporates and business posse converged for the first China International Imports Expo. Along with other present heads of state, Chinese President Xi Jinping officially commenced the expo with deliveries of keynotes speeches addressing the opening ceremony.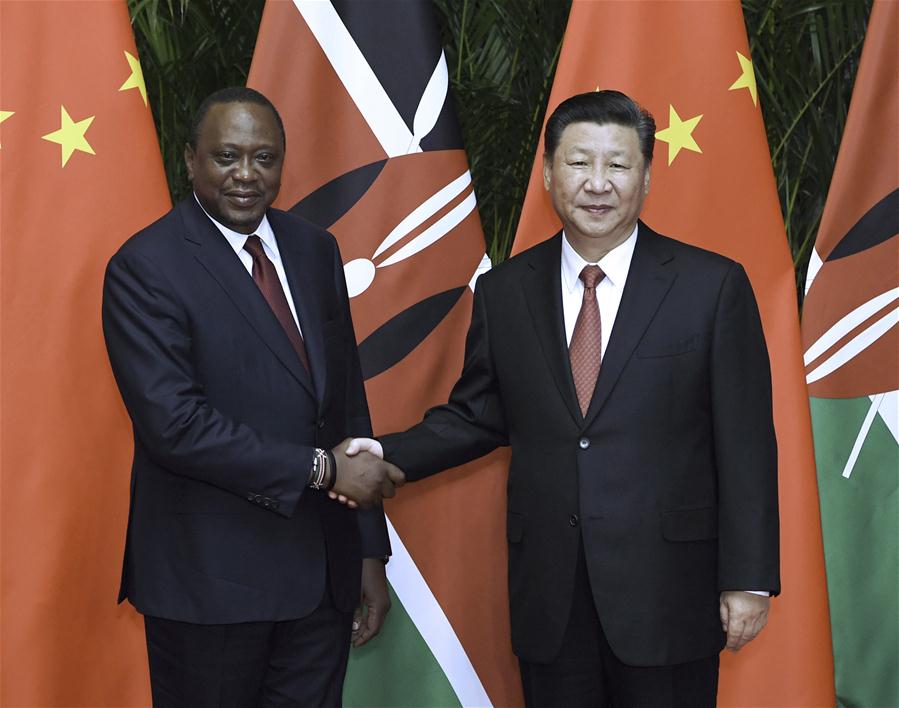 Among the dignitaries in attendance was Kenya's President Uhuru Kenyatta, who led the delegation to attend the expo and sign trade agreements with their Chinese counterparts. In his speech, he highlighted that Chinese tourism is good for business and cultural understanding, and that the CIIE would promote trade partnerships.
Local and international visitors flocked in numbers to take advantage of the grand event by exploring a myriad of products being showcased ranging from Kenyan tea and coffee, to Korean beauty products, and to Brazil's sports tourism. At the Kenyan pavilion, local Chinese and other international visitors queued to taste the country's famous tea and aromatic coffee. CIIE has been a great opportunity for Chinese citizens to see different aspects of the world under one roof; ranging from cultures to business.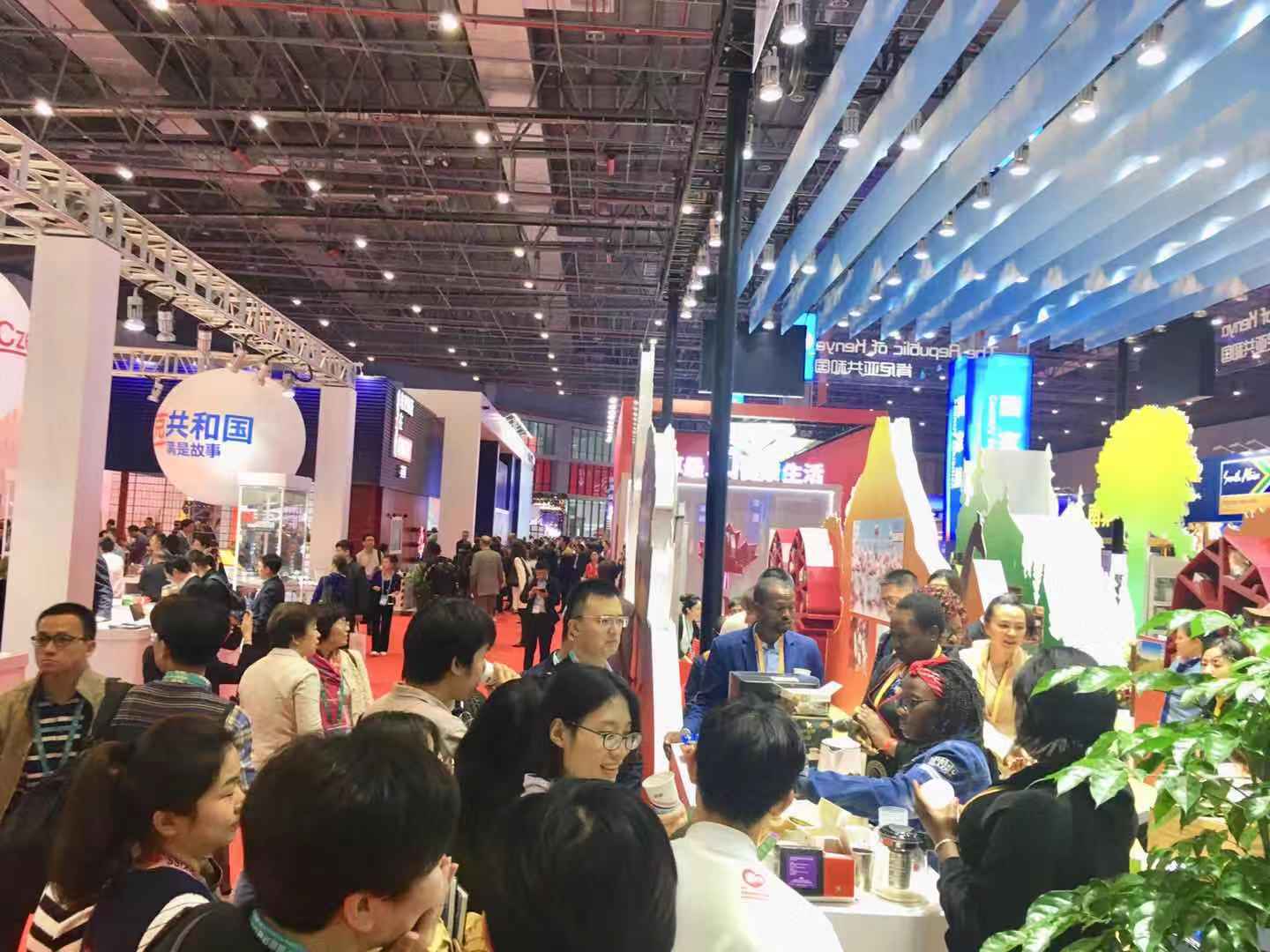 Attending the event as a delegate under the Kenyan embassy as a Chinese interpreter for the Kenyan delegation served as a great experience for me. This experience became even more enriched when I received the opportunity to spend some time with our President.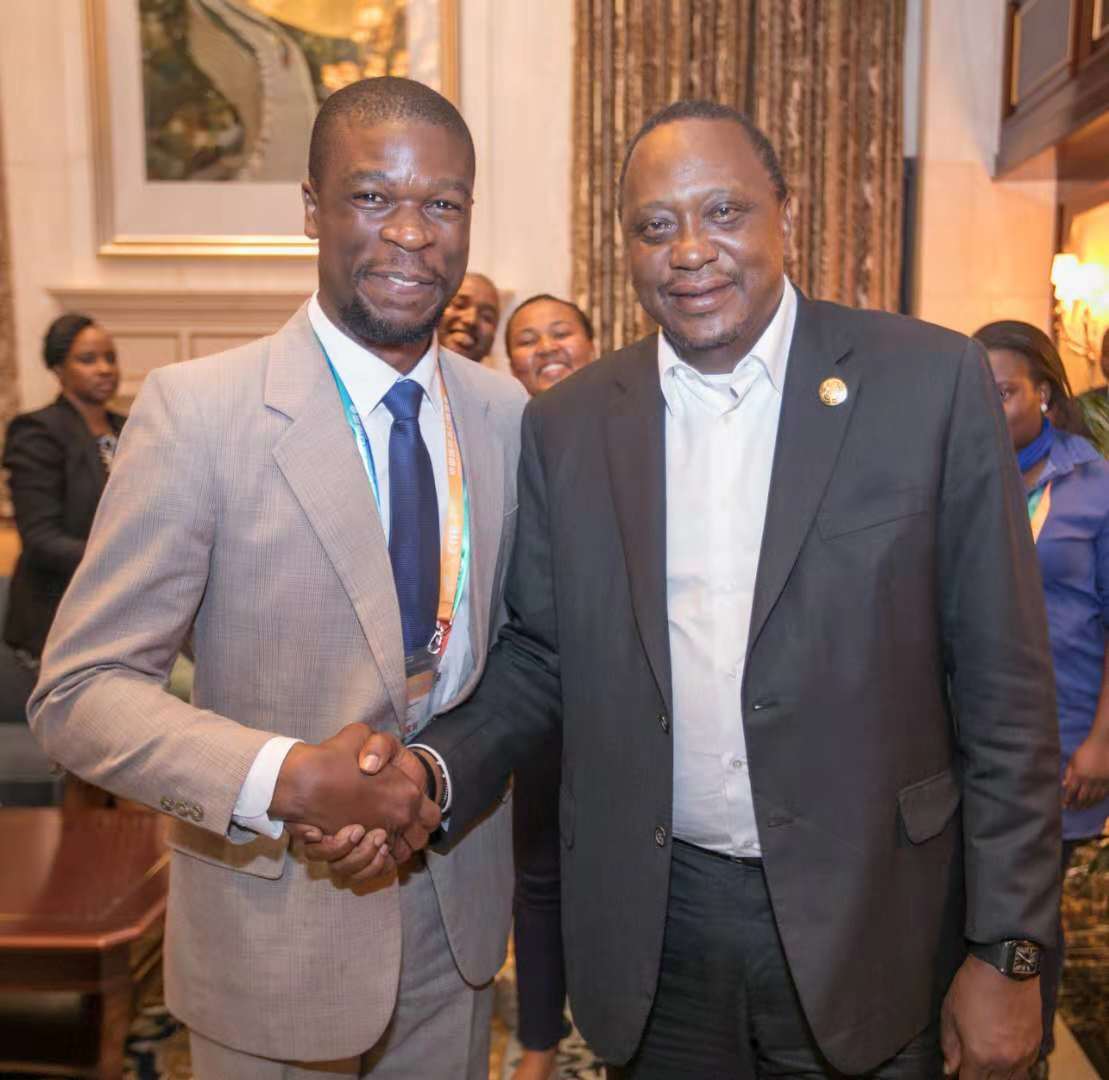 One of the things he underscored in our conversations was the need for more cultural integration activities with the Chinese, which can be achieved by having more academic exchange programs and benchmarking from what the Chinese have done. The CIIE has served as a platform for China to deepen its strategic, comprehensive and cooperative partnership with other countries.
Written by Noah Namwamba; edited by Mercy Tee