SMC Students Won Awards in Global Short Film Contest
阅读:2210 发布于:2021-12-24 15:17
On December 15, the "China in My Eyes - Beautiful Countryside" global competition online award ceremony commenced. The event, which was hosted by the Chinese People's Association for Friendship with Foreign Countries, had close to 400 online participants, with about 50 international contestants being awarded for their short film works.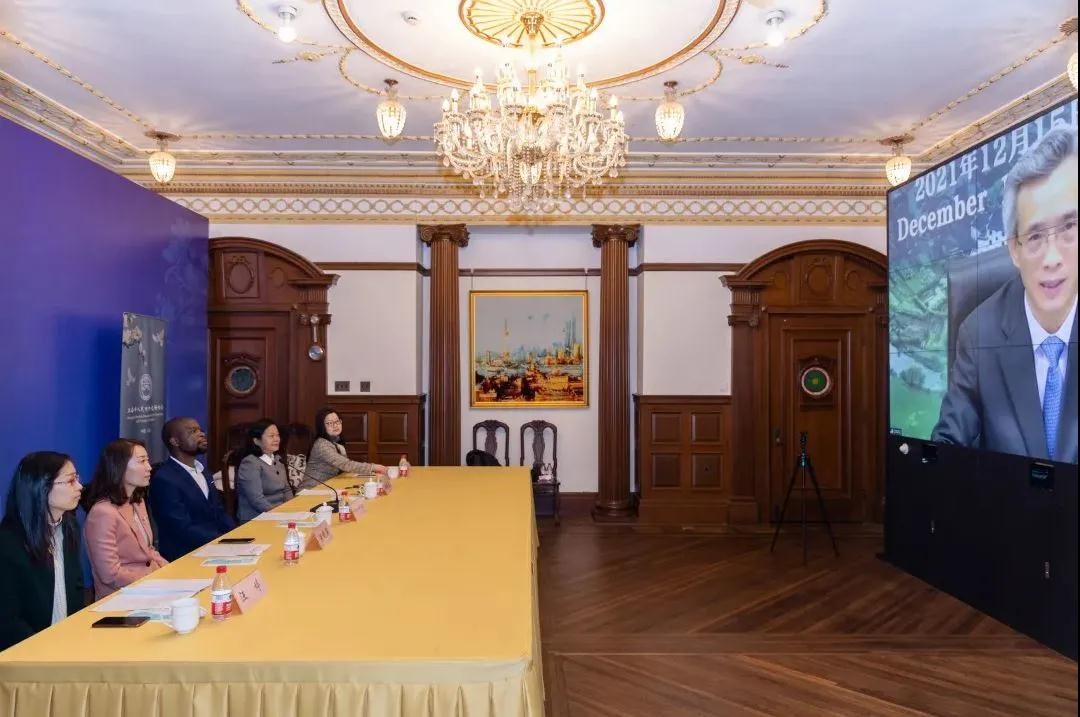 Noah Namwamba and Alex Bell from the School of Media and Communication, Shanghai Jiao Tong University were among the awardees, who both won the third prize in the global short video contest, which saw hundreds of works being submitted before selecting the winners. The event had three sub-forums, where various contestants shared their stories. Noah Namwamba delivered a speech in Chinese themed; China in my eyes: Rural Development. In his remarks, he highlighted how, through his short video shooting experience, he learned how different the countryside life is, with a blend of urban and rural, but still preserving the natural beauty with upgraded living standards.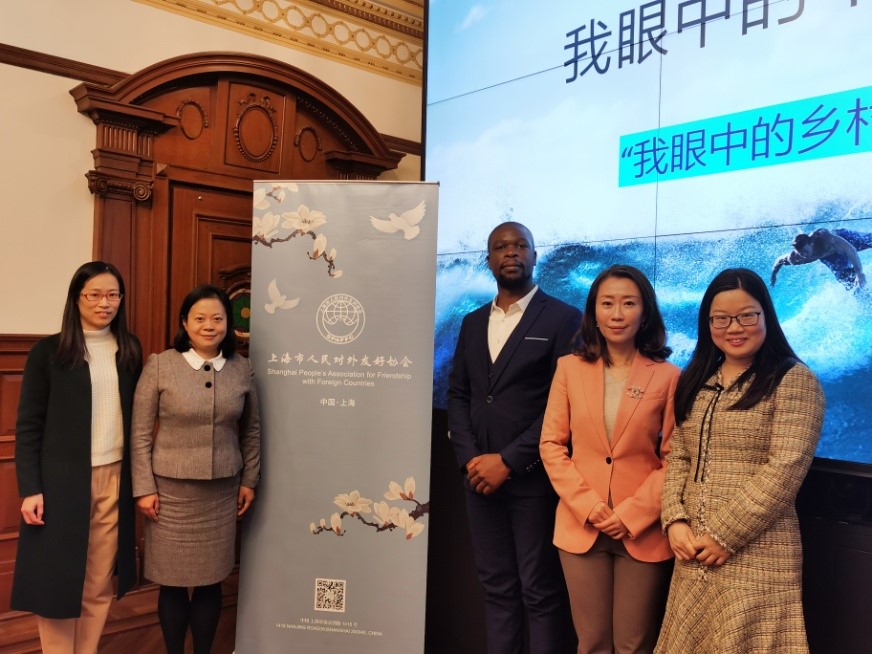 In his short film titled 《一日村民》directed by Prof.Yan Xiaoying, Noah experienced the kind of lifestyle the villagers have in Wu Fang Cun, Fengxian district located in Shanghai, including their food, fashion, products, technology, and leisure activities. Quoting Noah verbatim, he said, "Everything is fresh there! It's nice and quiet. I love being in such a place. It's quite rejuvenating, and the people are quite friendly." He believes that the Chinese countryside will be a model for other countries to emulate in the future.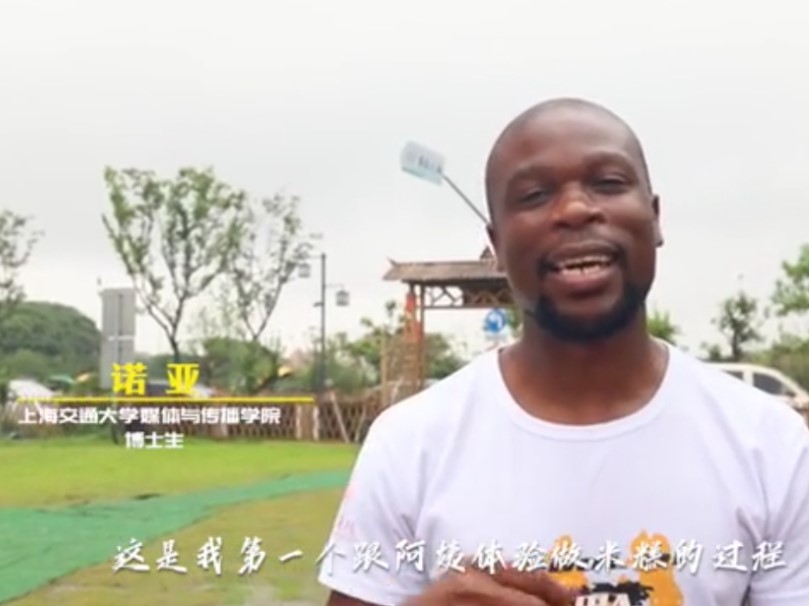 In Alex Bell's short film titled 《奇幻游》directed by Prof.Yan Xiaoying, he experienced singing opera while wearing traditional Chinese apparel. He also had a boat ride on a creek while conversing about history and traditional Chinese cultures. He wishes to share these experiences with his loved ones. Alex described his feeling after the experience as extraordinary and eye-opening.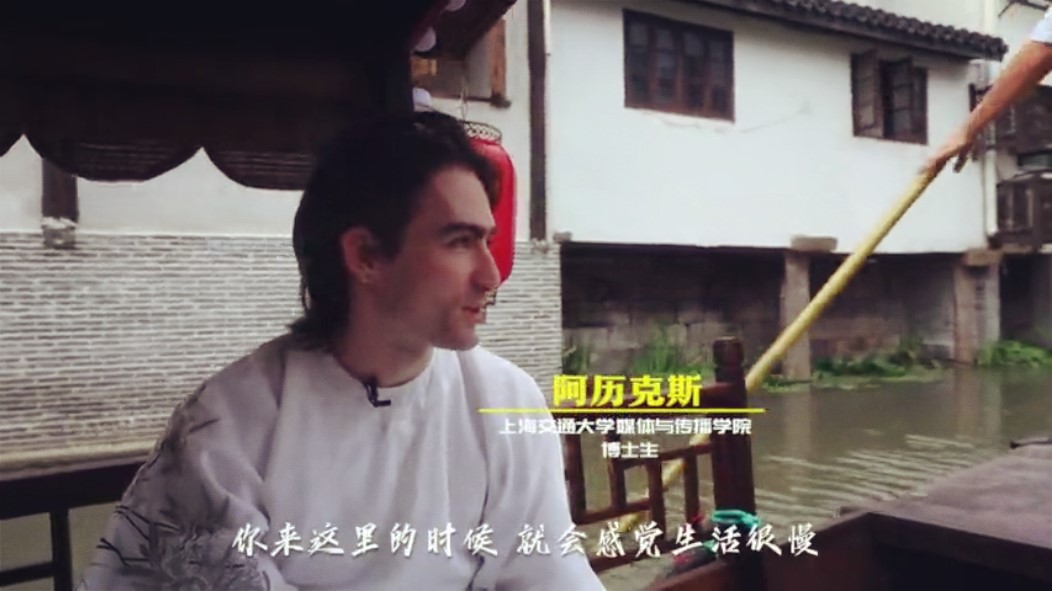 School of Media and Communication is committed to cultivating talents with global vision and international competitiveness. Its international graduate programs taught in English: M.A. in New Media Studies and Ph.D. in New Media Studies, are the most popular international programs in China. Currently there are 147 international graduate students who come from over 50 countries. Some international students even graduated from world prestigious universities like Princeton University, University of Chicago, Johns Hopkins University, University College London, and University of California-Los Angeles.