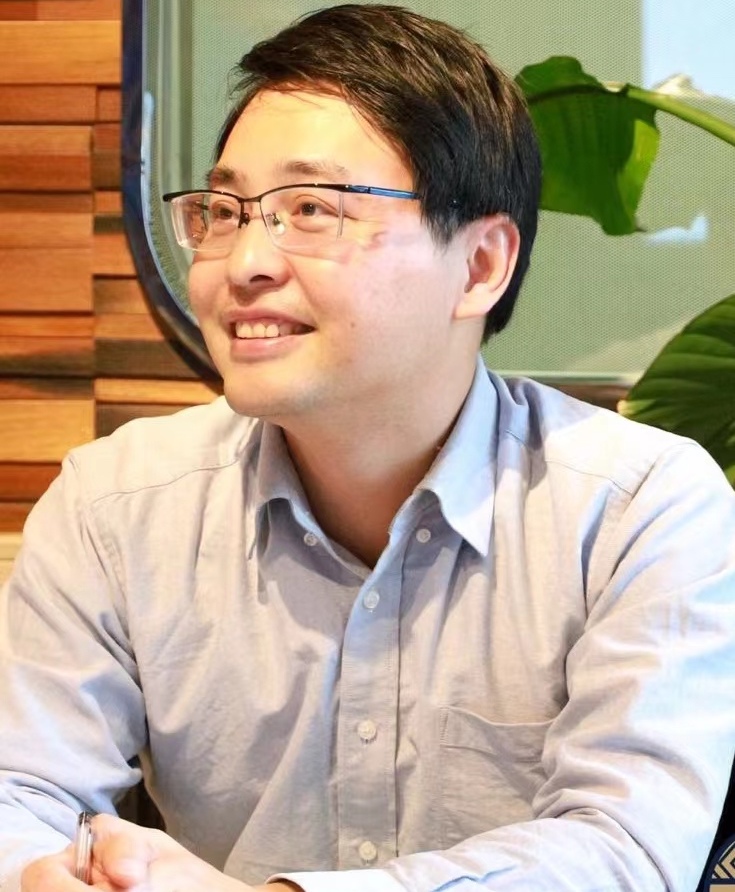 Wu Li
Professor of Journalism and Communication

Email:Liw555@sjtu.edu.cn
Wu Li is a professor at the School of Media and Communication, Shanghai Jiao Tong University, China. He received Master's degree in Library and Information Science from Peking University in 2005, and Ph.D in Communication Studies from the same university in 2009. He used to be a visiting research student at the Oxford International Centre for Publishing Studies, Oxford Brookes University (2007-2008), and a visiting scholar at the Brian Lamb School of Communication, Purdue University (2012).
Dr. Li's research interest focuses on user behavior and the psychology of new media. Dr. Li's articles have been published in international peer-reviewed journals, including Computers in Human Behavior, Cyberpsychology, Behavior, and Social Networking, International Journal of Human-Computer Interaction, Behaviour and Information Technology, Cyberpsychology: Journal of Psychosocial Research on Cyberspace, the Electronic Library. His work also appeared in top-tier Communication conferences such as ICA and AEJMC.
Dr. Li teaches three courses (Quantitative Communication Research Method, Theories of Information Behavior, Academic Writing, Integrity & Ethics) for graduate students. He likes to recruit students who have strong scholarly interests in media psychology and/or information behavior, and are proficient in research designs and statistical analyses.