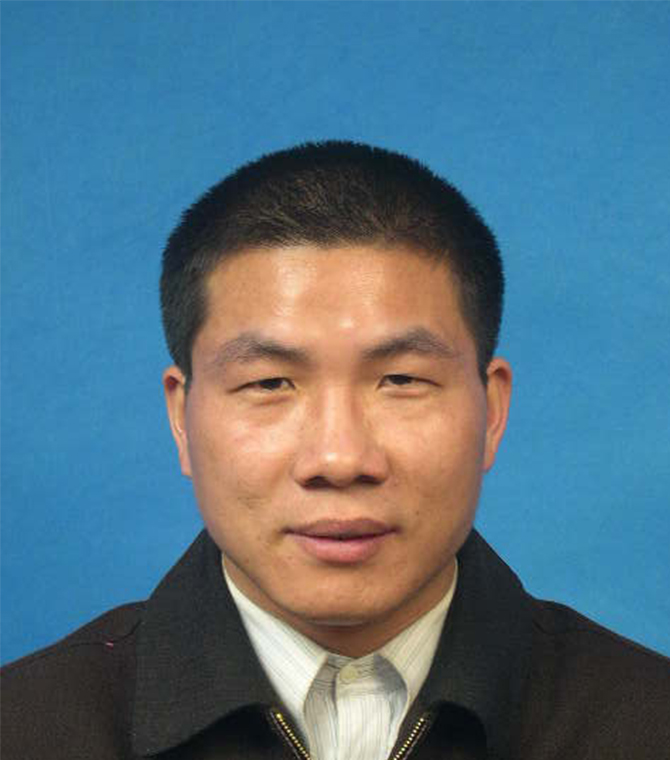 Ling Jiang
Associate Head of The Department of Cultural Industry and Management
Associate Professor of Cultural Industry and Management
Ph.D. in Historical Literature
Email:jiangling1118@126.com
Biography
Ling Jiang is an Associate Researcher at SMD, SJTU. He holds a Bachelor's degree in history, a Master's degree in historical geography, and a Ph.D. degree in historical literature. He previously worked as a postdoctoral researcher at the School of Journalism, Renmin University of China. Now, he serves as an invited researcher at China Academy of Management Science, a member of China Redactological Society, and a Guest Editor of SJTU Press.
Honors
The books under his planning and editing have obtained more than 20 awards. In 2004, he was awarded "Chenxing Scholar" (in category B).
Research Projects and Publications
He has led multiple research projects, such as Modern Newspapers Industry in Hunan and Hubei: A Perspective of Sociology sponsored by China Postdoctoral Special Project Fund, A Research on Modern Newspapers of Shanghai International Migration sponsored by Shanghai Philosophy and Social Science General Project Fund, and 2014 SJTU "Chenxing Scholar" program. Moreover, he is the leader of a sub-project of the major research project entitled A Strategic Research on the Construction of China's Soft Power supported by the Ministry of Education and the leader of a sub-project of the major research project A Strategic Research on the Enhancement of China's Cultural Products supported by National Social Sciences Fund.
Regarding academic publications, he has published more than 130 articles in journals related to historical geography, cultural industry, journalism and communication, and redactology, such as Journalism & Communication, Historical Geography, Publishing Research, and China Publishing Journal. Among them, more than 50 articles are indexed by CSSCI. Six of them are reprinted by the Information Center for Social Sciences of Renmin University. More than 20 articles get reproduction by other journals. He has published one book entitled The Publishing Industry of Hubei and Hunan in Qing Dynasty and contributed to five other books as a chapter author.