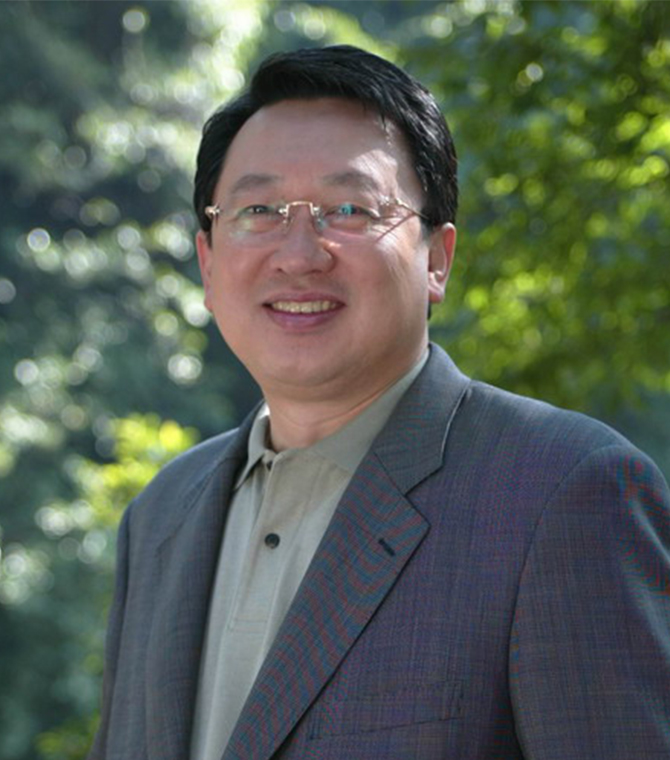 Yi Zhao
Distinguished Advisor of SMD
Professor of Journalism and Communication
Ph.D. Supervisor
Former vice-president of Tai Wan Eastern Media Group
Email:
Yi Zhao was born in Keelung, Taiwan, in 1950. He graduated from the Department of Business Administration of National Chengchi University, Taiwan, and received his Ph.D. degree from the University of Southern California, U.S.
Besides teaching in colleges and universities, he has rich working experience in communication industries. In the early days of his stay in America, he was nominated to start the American China Times. After his return to Taiwan, he took charge of the News Department of Chinese Television System. Thereafter, he has worked as the first manager of Taiwan Chung Tien Television and Global Television and the Vice Present of Taiwan Eastern Media Group. Moreover, he served for some public offices, such as a member of Research and Development Assessment Committee of Taiwan Executive Yuan and the Head of Taiwan Information Bureau.
After he joined to SJTU, he serves as the chairman for several associations and foundations including the Chinese Culture Promotion Association, the Eastern Culture Foundation and Yungching Charity Foundation. Professor Zhao has dedicated himself to the promotion of Chinese culture and education and public service activities.