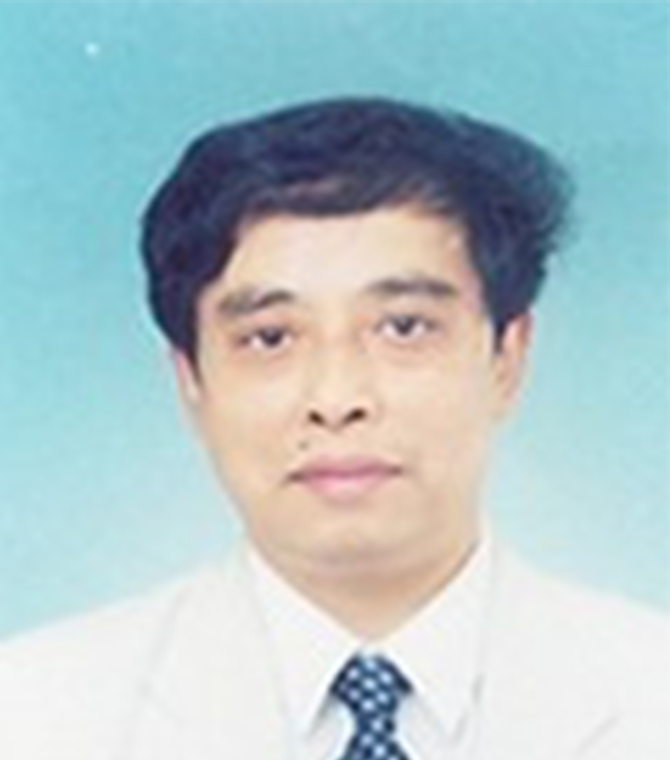 Yizhong Li
Head of The Department of Film and Television
Professor of Film and Television
Ph.D. Supervisor
Director of American Film Research Center
Email:
Biography
LI Yizhong is a member of the Advisory Committee in Drama, Film and Television Education of the Ministry of Education, the Vice President of Chinese College Association for Visual Art, the Deputy Director of College Art Committee of the China Television Artists Association, and a board member of China Film Critics Society.
Honors
The First Class Prize of Excellent Academic Article awarded by Chinese College Association for Visual Art and Shanghai Radio and Television Society
Research Projects and Publications
Academic books include Essays on Chinese Film, China's Naturalizing of Worldliness and Film and Television Communication: Content First, Leading Film Director: Cai Chusheng, and so on. As the chief editor, he published Appreciation of Film and Television Art, Film and Television Tutorial, Animation Screenwriter, Selected Films during the 100 Years' history of World Films, Conflict and Harmony: Globalization and Asian Films, Silver Imprint: Creation Theory of Shanghai Filmmakers. He is also the co-chief editor of Focus on Hollywood.
Research Interests

1. Film and Television Theory
2. Film and Television Theory