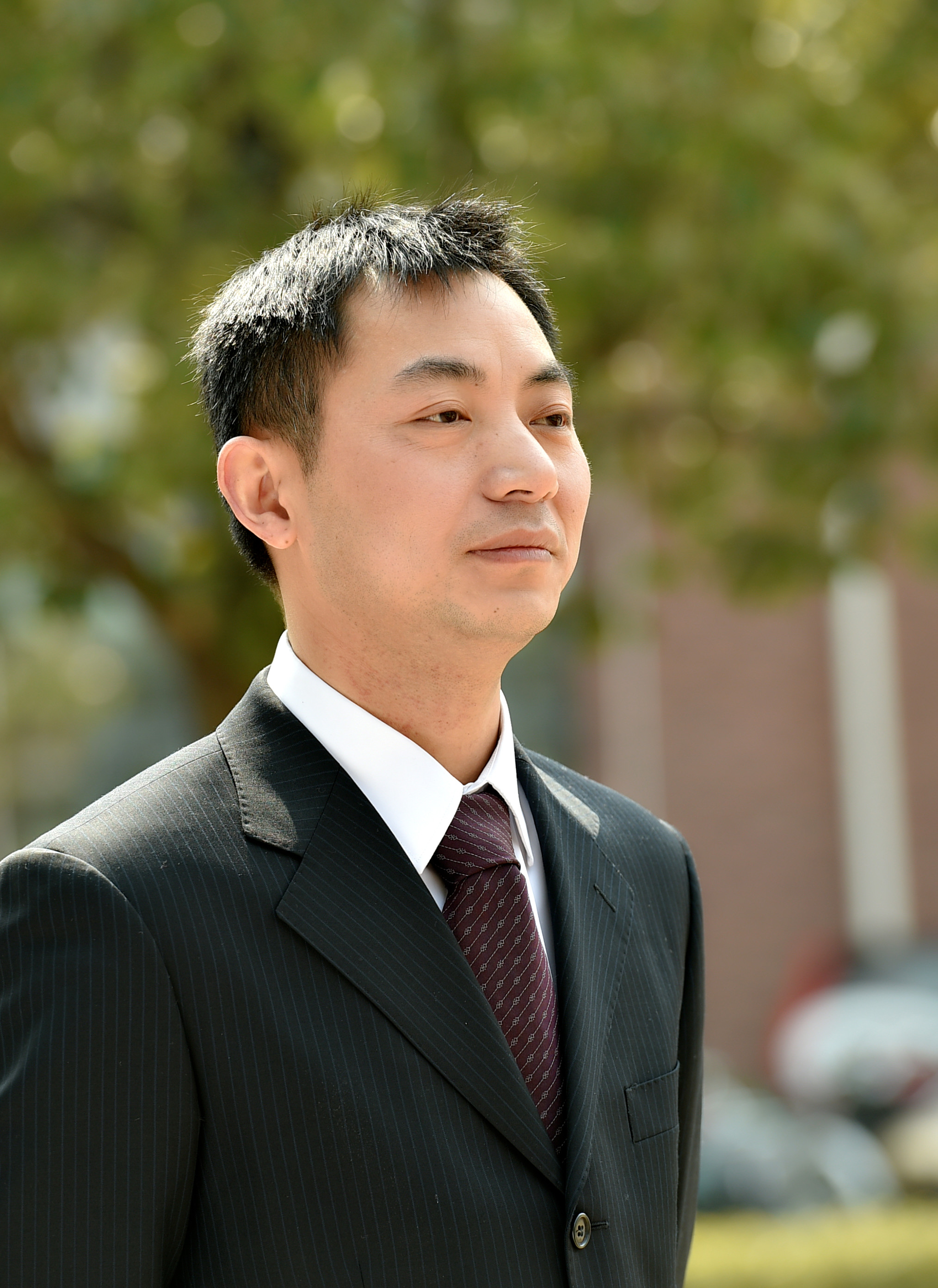 Guosong Shao
Vice Dean
Professor of Journalism and Communication
Ph.D. Supervisor
Email: gshao@sjtu.edu.cn
Biography
Guosong Shao is Associate Dean for International Cooperation and Exchange of SMC. He is also a PhD Supervisor and Professor of Journalism and Communication at SMC. He holds a PhD in mass communication from the University of Alabama, United States. Previsouly he was an Assistant Professor of Communication at Pittsburg State University, United States. His research interests include communication law, Internet law, and communication & society. He has published more than 50 articles in these areas in English and Chinese. He is also the single author of Internet Law in China, published by Chandos Publishing (United Kingdom) in 2012.
Research Areas
Communication Law, Internet Law, Communication & Society
Representative Articles (in English)
Jia, Z., Liu, M. & Shao, G. (2019). Linking government social media usage to public perceptions of government performance: An empirical study from China. Chinese Journal of Communication 12(1), 84-101.
Qi, A., Shao, G. & Zheng, W. (2018). Assessing China's Cybersecurity Law. Computer Law and Security Review 34(6), 1342-1354.

Xie, Y., Qiao, R. Shao, G. & Chen, H. (2017). Research on Chinese social media users' communication behaviors during emergency events. Telematics and Informatics 34(3), 740-754.

Shao, G., Lu, J. & Hao, Y. (2016). Assessing China's media reform. Asian Perspective 40(1), 27-50.
Zhang. G., Shao, G. & Bowman, N. (2012). What is most important for my country is not most important for me: Agenda setting effects in China. Communication Research 39, 662-678.
Shao, G., Xiao, T., Yao, S. & Shen, H. (2011). Guiding public opinion in civic disorders: The Chinese case. Journal of International Communicaiton 17(2), 91-106.
Shao. G. (2010). Examining the effects of board structure of media companies on their peroformance: A stakeholder perspective. Journal of Media Business Studies 7(3), 1-16.
Shao. G. (2010). Venturing through acquisitions or alliances: Examining media companies' digital strategy. Journal of Media Business Studies 7(1), 21-39.
Shao, G. (2010). Thinking about stakeholders: Compensation arrangements of media companies and their performance. International Journal on Media Management 12(1), 5-19.
Shao, G. (2009). Understanding the appeal of user-generated media: A uses and gratifications perspective. Internet Research 19(1), 7-25.