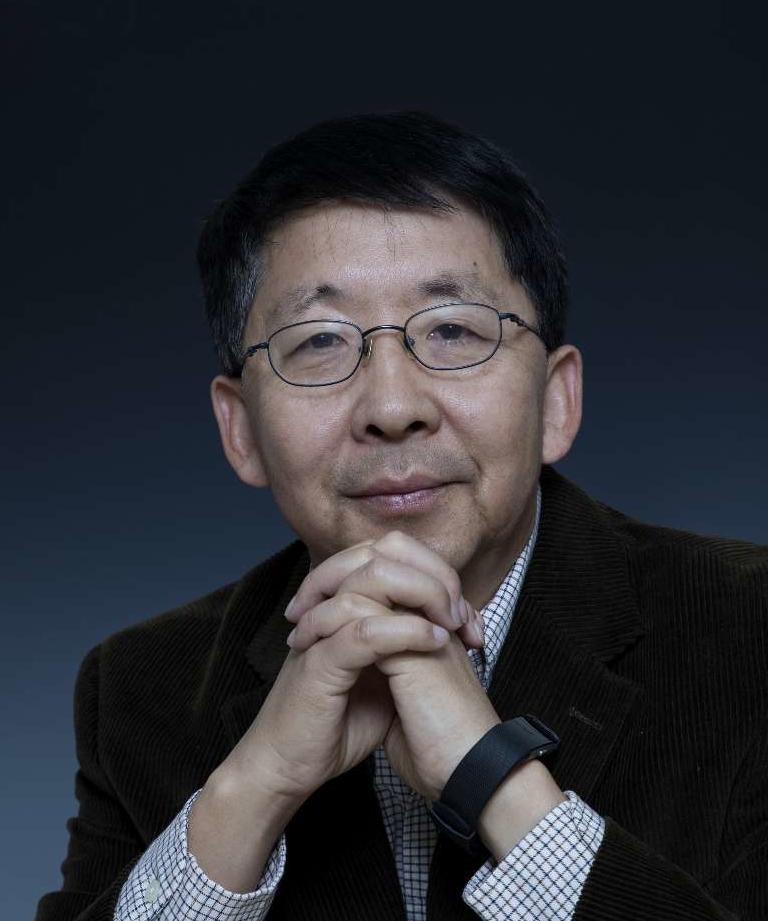 Ran Wei
Cheung Kong Scholar Chair Professor of Journalism and Communication
Ph.D. Supervisor
Email:WEI2@mailbox.sc.edu
Biography
Ran Wei is the first Cheung Kong Scholar at SMD. He is a tenured full professor of journalism, Ph.D. supervisor, and the Head of Advertising and Public Relations at the University of South Carolina (U.S.). He received his B.A. degree from Shanghai International Studies University in 1984 majoring in English Literature and International Journalism. He received his M.A. degree from the University of Wales (U.K.) and his Ph.D. degree from Indiana University (U.S.) in 1990 and 1995, respectively. He has worked as a reporter and producer at China Central Television, an assistant professor at the School of Journalism and Communication at The Chinese University of Hong Kong, and a senior visiting scholar at Nanyang Technological University (Singapore). At present, he serves as an editorial board member for 5 American and Asian academic journals in communication, such as Mass Communication & Society (SSCI-indexed, as an associate editor), and Asian Media (SSCI-indexed, as a guest chief editor).
Honors
He is an internationally renowned expert in mobile media research. His research has won numerous excellent paper awards in journalism and mass communication. He is a distinguished professor at Communication University of China and Henan University. He is also an oversea academic evaluation committee member for City University of Hong Kong and Hong Kong University.
Research Projects and Publications
He often provides consulting and training service for American and Chinese media and advertising companies and often writes for Hong Kong, Singapore and Taiwan media. In academic publications, he has published about 130 articles and book chapters so far.
Research Interests
1. New Media
2. Communication Effect
3. International Advertising