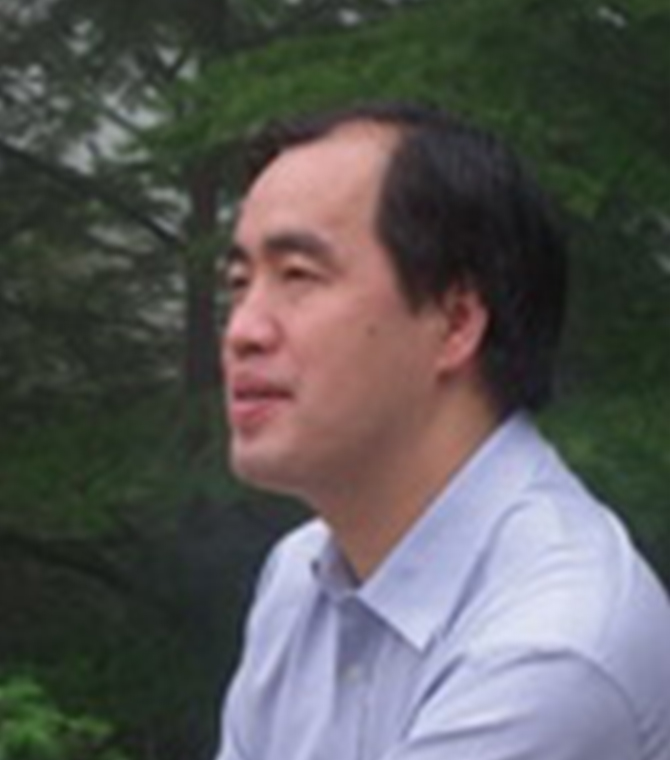 Yungeng Xie
Professor of Journalism and Communication

Email: xieyungeng@163.com
Yungeng Xie is a Professor and the Director of the Research Center of Media Economics and Management at SJTU.
From 2002 to 2004, he worked as a postdoctoral researcher in communication at Fudan University. To extend the depth and breadth of his study, he was engaged in another postdoctoral research in management at Fudan University from 2007 to 2009.
During his working in Hubei People's Broadcast and subsequently in Shanghai Dragon TV, he acted as various important management roles. In academic achievements, more than 30 of his journalism works and academic articles have won the honors of "China News Award", "China Radio and Television News Award", "Shanghai News Award", "Hubei News Award", and "Shanghai Journalism Academic Paper Award". In addition, he was awarded the "Top 10 Outstanding Young Journalists of Hubei Province" by the Publicity Department of CPC Hubei Provincial Committee, Hubei Journalists Association, and CYL Hubei Provincial Committee in October 1996, and the "The Top 100 Excellent Television Theorists" by China Radio and Television Association in November 2004.