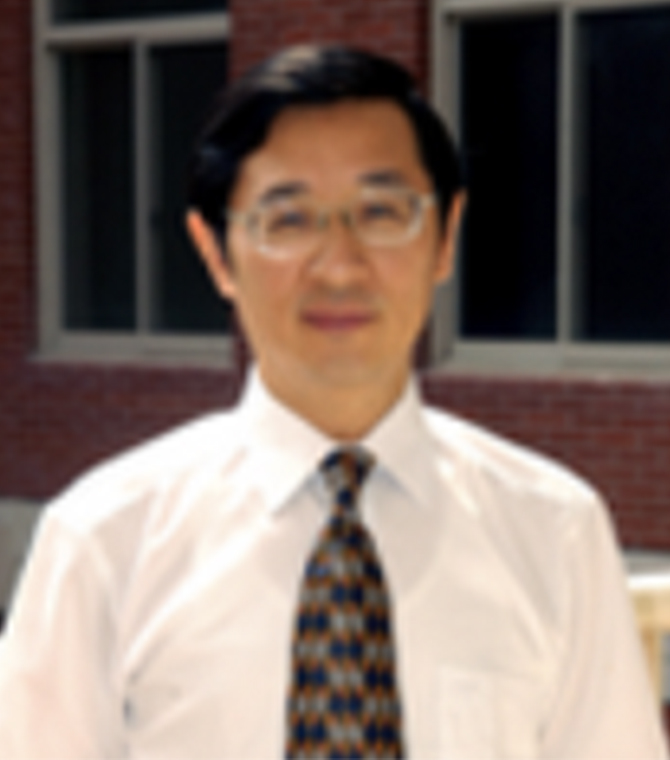 Guoliang Zhang
Professor of Journalism and Communication
Ph.D. Supervisor
Director of Global Communication Research Institute
Email:mddp@163.com
Biography
Guoliang Zhang was born in Shanghai in 1954. He studied at the Department of Journalism and the Department of History successively at Fudan University. During that period, he went to the University of Tokyo (Japan) and Waseda University (Japan) for a further study. He is the first President of the Communication Association of China and a pace-setter of national key disciplines.
Honors
1. Cross-Centurial Talent awarded by the Ministry of Education
2. Expert with Outstanding Contribution awarded by the State Council
3. Shanghai Excellent Social Science Achievement Award
4. Excellent Paper Award of China News Awards
5. Golden Key China Books Award
Research Projects and Publications
He has hosted about 30 projects, including Chinese Development Communication, Mass Communication, and etc. He has published more than 100 articles, such as An Analysis of Agenda Setting Function of Chinese Mass Communication, Shanghai Citizens and Informatization. He has published over 30 books, such as An Empirical Study of Social Transformation and Media Ecology and History of Modern Japanese Mass Communication.
Research Interests
1. Communication Theory and Empirical Study
2. History of Chinese and Foreign Communication