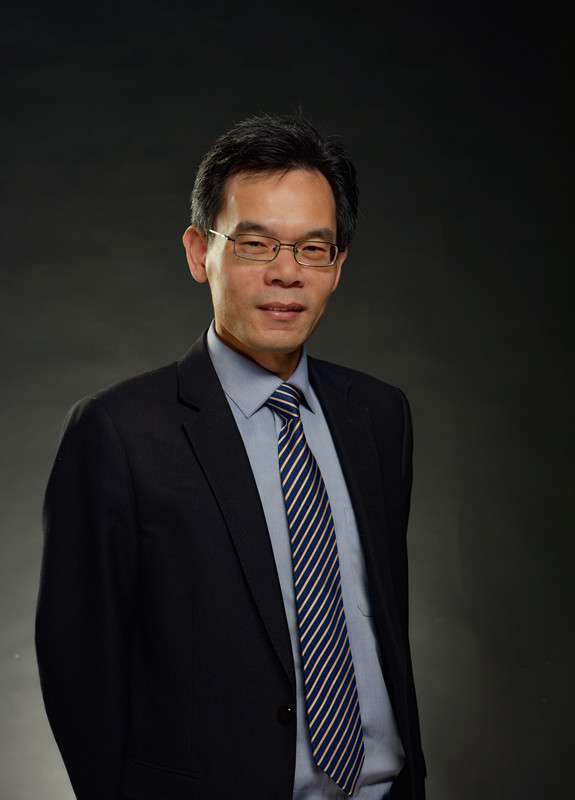 Kanghua Li
Vice Dean
Professor of Cultural Industry and Management
Ph.D. Supervisor
Email:kanghua99@hotmail.com
Biography
Kanghua Li was born in Wenzhou, Zhejiang Province, in 1971. He received his D.Litt. from East China Normal University in 1999. After then, he began his research at Chinese language and literature postdoctoral research center at Zhejiang University and completed his postdoctoral research in 2003. He serves as the Director of the Marketing Center of National Cultural Industry Innovation and Development Research Base of the Ministry of Culture, an editorial board member of Blue Book of China's Cultural Industry, and an executive editor of Commentary on Cultural Industry in China.
Research Projects and Publications
He has hosted more than 10 national and ministerial-level projects. Main projects are Policy Review and Path Selection for the Development of China's Cultural Industry, Modern Shanghai Songs and Cultural Ecology Research, and so on. He has published more than 40 articles. Selected papers include Cultural Industry and Urban Reconstruction –Consideration based on Industry Innovation and Urban Renewal and Innovation of Government's Cultural Management in Social Transformation Period. Moreover, he has published more than 10 books, such as A Study on Modern Shanghai Literatus, Ci and Qu, and Cultural Market and Marketing Reform.
Research Interests
1. Cultural Industry and Cultural Consumption
2. Public Cultural Management and Cultural Marketing