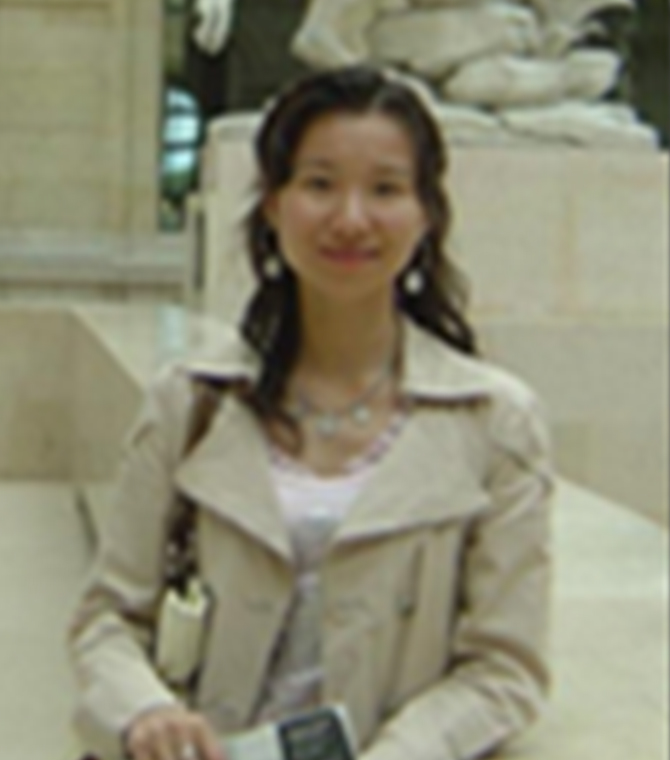 Xiaojing Li
Vice Dean
Professor of Journalism and Communication
Ph.D. Supervisor
Email:lixiaojing@sjtu.edu.cn
Biography
Xiaojing Li was born in Hubei in 1978. She received her Ph.D. from the School of Journalism, Fudan University. She worked as a visiting scholar at The Chinese University of Hong Kong and City University of Hong Kong before. She is also the winner of "Chenguang" Scholar Grants Program.
Honors
Shanghai "Chenguang" Scholar; The First Class Prize of SJTU "Jiaxiu" Teaching Award
Research Projects and Publications
She has hosted and participated in multiple ministerial- and university-level projects, such as Research on the Influence of Web 2.0 to Interpersonal Trust and Experimental Study of Violence in Cyber Games. She has also been involved in National 211 Project Credibility and Social Influence of China's Mass Media.
She has published more than 10 articles including A Review of Studies on the Credibility of Western Media, Influence of Internet Chatting to Social Communication Behaviors of College Students and An Empirical Study of the Relationships between the Job Hunting Channels and the Employment Confidence of College Students. As a co-author, she has published several books, such as The Way to Success of Eastern Media Group and Internet Communication and Media Industry in New Economic Era.
Research Interests
1. New Media and Social Network
2. Media Credibility
3. Communication Effect