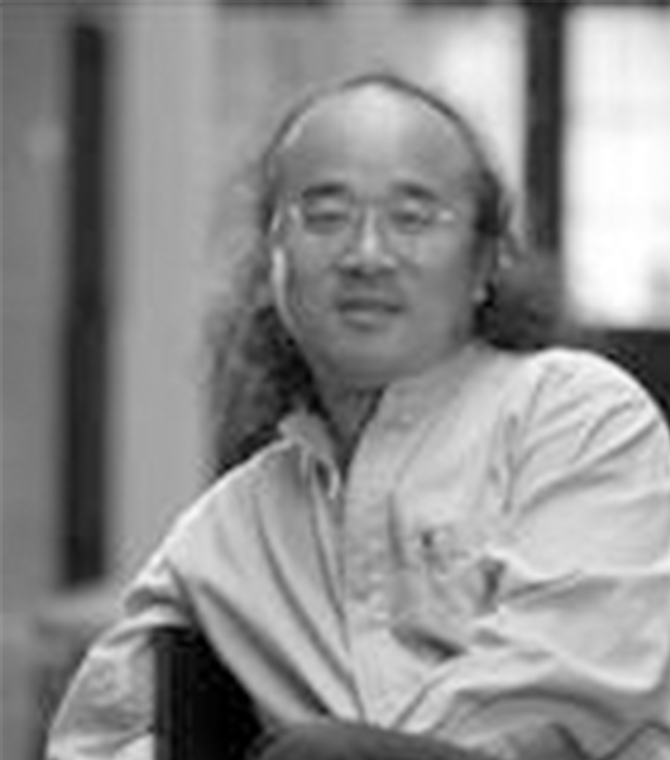 Yaguang Zhang
Associate Professor of Film and Television
M.A. Supervisor
Email:
Biography
Yaguang Zhang was born in Hai'an, Jiangsu Province, in 1965. He studied at Beijing Broadcasting Institute (now Communication University of China) in 1983. Since he started to work in TV creation industry in 1987, he has acted as various roles including editor and journalist and been mainly engaged in the directing of literary films and large performances.
In 2003, he was transferred to SMD, SJTU. As a member of SJTU digital TV team, he was involved in the research and creation activities of SJTU high definition television. So far, he has participated in multiple national and Shanghai municipal-level digital television research projects and the creation of many TV dramas, digital films and high definition TV art films.
Honors
He was awarded The Leading Science and Technology Talent of Nantong, Jiangsu Province, and thereby won The Third-Class Merits. Moreover, he has won a number of awards for teaching and research.
Film and Television Works
1. TV series feature film: Wind from the Sea won The First Class Prize of National Folk Literature and Art "Mountain Flower" Award and the Five-One Project Award of Jiangsu Province (as director).
2. TV art film: Fascination of South Yellow Sea won The First Class Prize of the 7th National City Television "Golden Bull" Award and The First Class Prize of Provincial TV Art Award (as director).
3. TV Gala: Bright Moon and Sweet Dream won The First Class Prize of provincial TV Gala (as director).
4. HD TV series: Jiangtang Concentration Camp won the Golden Eagle Award for Excellent TV Series and National Five-One Project Award (as planner, HD video director).
5. Digital film: Goshawn's Bicycle won the 8th National Digital Film Lily Award for Excellent Children's Film, Best Director Award, Best Actress Award, and the nominee for Best Screenplay Award (as producer and chief planner).
6. HD music scenery film: Fantastic Tibet won The 3rd CCTV Sony Cup Award (as director).
7. His news, social education and art works have won several provincial second class prizes and often been shown on CCTV, Shanghai TV and Jiangsu TV.
Research Projects
Research on the Construction Scheme of National Digital Television Engineering Research Center (sponsored by Shanghai Development and Reform Commission)
Strategic Positioning and Development Plan for Radio and Television Industry of Manchuria City during the 11th Five-Year (sponsored by Manchuria government and Manchuria radio and television bureau)
Research Interests
1. TV Literature and Art Creation Research
2. TV Documentary Creation Research
3. HD Digital TV Program Creation Research