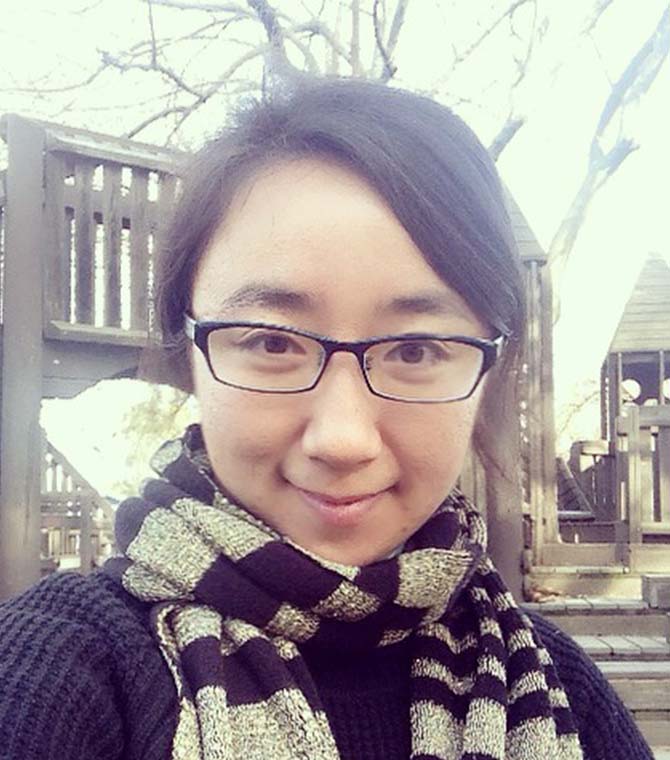 Chen Cui
Assistant Professor of Film and Television
Research Assistant at American Film Research Center
Email:cuichen@sjtu.edu.cn
Biography
Chen Cui was born in Jiangsu Province in 1976. She received her Master in film degree from Beijing Film Academy in 2003. Since 2008, she has become a part-time Ph.D. student in acting and directing research direction at Shanghai Theater Academy.
Research Publications
She has been involved in the compilation of several books including Television Creative Industry, The World of Sound and Shadow – Beauty of Film and Television, and etc. Moreover, she has published a number of articles, such as Texture, Style and Replicability: The Departed vs. I Want to Be You, Japan in the Eyes of American Directors, Hollywood Shuffle: Replication of Oriental Elements and Image of U.S. Presidents in Hollywood Films.
Research Interests
1. American Film Industry
2. Film Directing and Acting
3. Comparison between Oriental and Western Film Culture