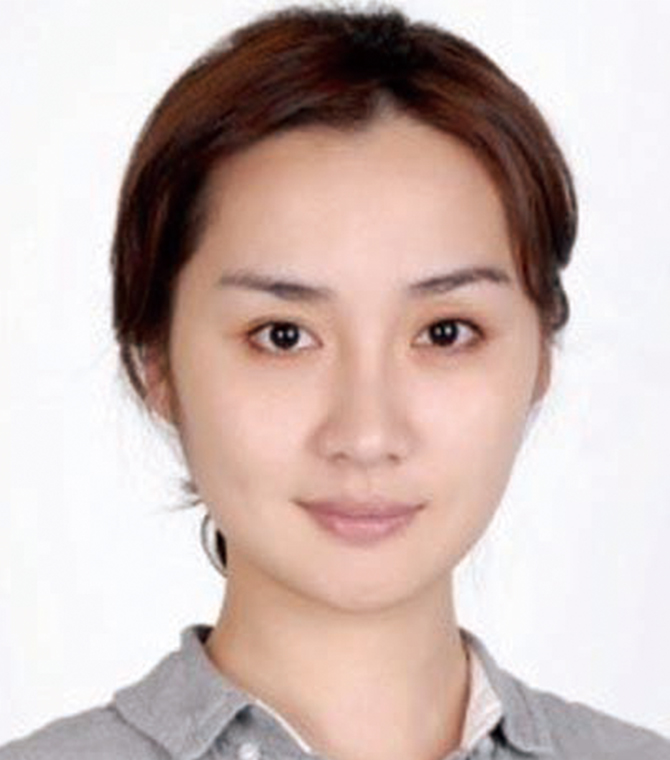 Ye Hao
Associate Professor of Film and Television
Email:drhaoye@163.com
Biography
Ye Hao was born in Zhejiang Province in 1983. She had studied in Zhejiang University of Technology and University of Leicester (U.K.) and received her Master in mass communication degree from the latter in 2012.
Selected Publications
She published a monograph entitled A Cross-National Comparison of the Use of Sex in Chinese and British Television Advertising in 2012.
Research Interests
1. Violence and Pornography in Media
2. Advertising Audience