Meet Ivan Broida, an international SMC student
阅读:1381 发布于:2022-02-28 15:52
In the middle of the Covid-19 pandemic in China, at the beginning of 2020, I was stuck at home and considering my options. Should I return to Puerto Rico and wait out the pandemic or stay in Shanghai and hope for the best? Having lived in Shanghai for two years at that time, I wasn't ready to leave just yet. Fortunately, I decided to stay and pursue a master's degree in New Media Studies at School of Media and Communication, Shanghai Jiao Tong University (SJTU).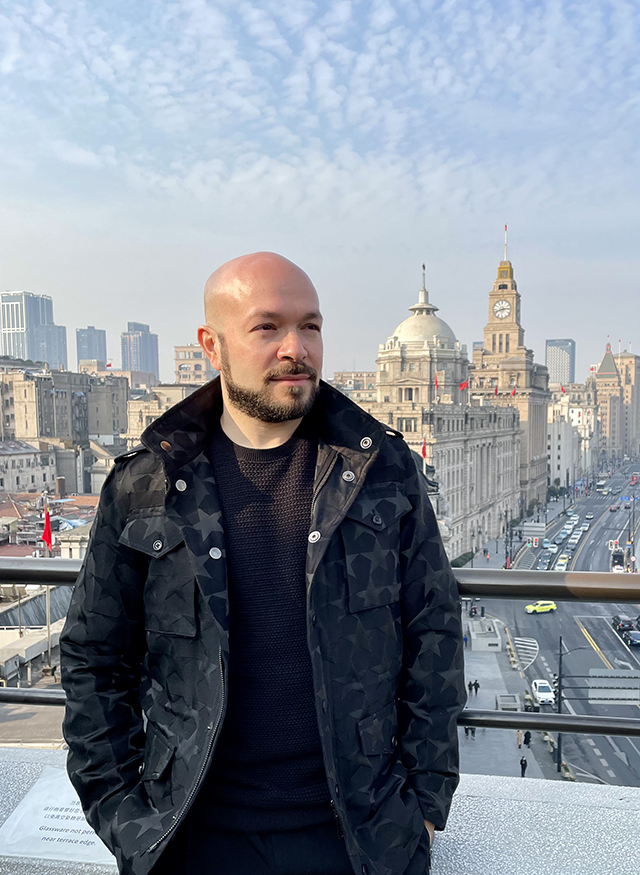 My love for Shanghai runs deep, ever since I visited the city for the first time way back in 2011. The huge scale of everything amazed me: from the impressive Lujiazui skyline to the historic buildings of Xintiandi and the traditional beauty of the Yu Gardens, I had only scratched the surface of this versatile city. I also knew that it wouldn't be my last time in Shanghai; time proved me right.
So, after a stressful but eye-opening, one-year stint as a press officer for the Governor of Puerto Rico, where I got a behind-the-scenes look at how media and government intersect, I made my way back to Shanghai in March 2018. I had never lived in a megalopolis like Shanghai before. Sure, I'd visited plenty of them, and I had lived in South Korea for eight years, albeit in a small city. The speed of Shanghai consumed me; I enjoyed the bustling crowds and overflowing streets. Waiting for hours to eat at a popular restaurant felt overwhelming but new. The contrast between my hometown of Puerto Rico –a slow-paced, relaxed Caribbean island– was startling.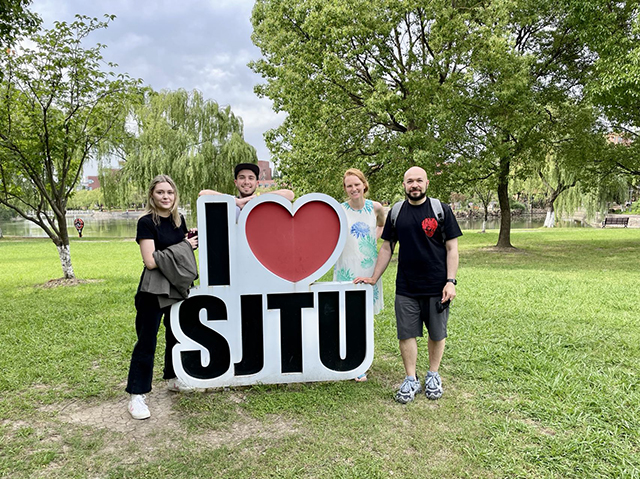 As for my professional background, I have always been involved in media projects in one way or another. In Puerto Rico, I taught photography to elementary and middle public school students at the Photojournalism Workshop, hopefully inspiring a new generation of photographers and media professionals. I was also the Production Assistant at the University of Puerto Rico radio station's premier interview show, where I helped to draft the scripts, book guests, and record a daily news segment. In Daegu, South Korea, I collaborated in two projects. As a volunteer for the Daegu Pockets magazine, I was one of their restaurant reviewers and photographers. And for the Daegu Free Economic Zone, I was a guest blogger for half a year, introducing all the best spots in the city in weekly Spanish blog posts. I also kept a personal blog about my daily adventures in Korea, which garnered over ten thousand followers.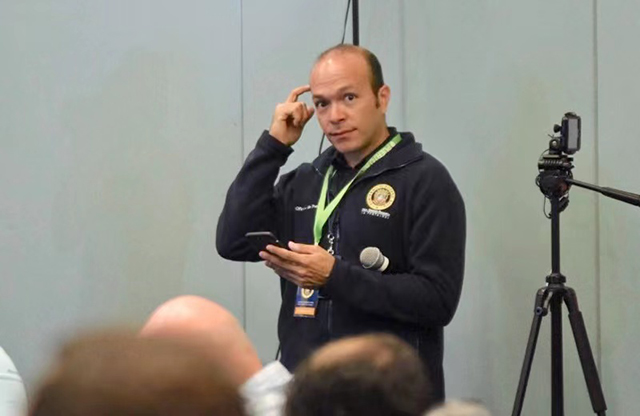 This year, thanks to the recommendation of my SJTU thesis supervisor, Professor Wu Fang, I've started one of the most exciting and rewarding projects of my life: a collaboration with the online program ShanghaiEye, produced by the Shanghai Media Group (SMG). In it, I host a series of short online videos showcasing the most emblematic, and sometimes not well-known, areas of Shanghai, providing a personal outlook into the opportunities that this city has to offer. My little Schnauzer dog, Amisse, even stole the show in the first episode!
(Ivan's video can be found at ShanghaiEye's WeChat Channels account)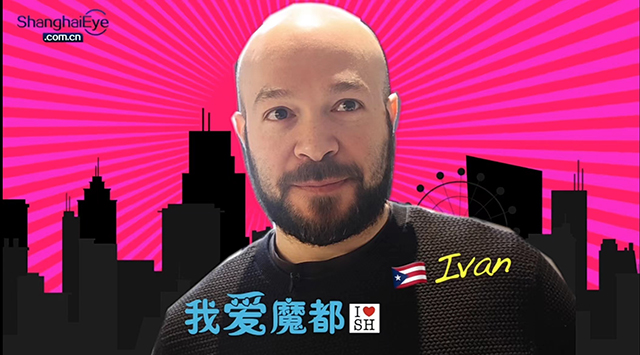 I don't know if the future will have me living and working in Shanghai or in some other far-flung city, but I do know that media will always have a prominent place in my life. I'm grateful for the opportunities that Shanghai and SJTU have afforded me, and I can't wait to see what's coming up next!