2020 Application of International Graduate Programs in New Media Studies at School of Media and Communication, SJTU
阅读:2673 发布于:2020-03-03 12:45
School of Media and Communication
Shanghai Jiao Tong University, founded in 1896, is one of China's oldest and most renowned universities. It is also building up a global reputation as a comprehensive, research-intensive and internationalized university. School of Media and Communication (SMC), Shanghai Jiao Tong University, was founded in September 2002. The objective of the school emphasizes on solid theoretical foundation, high competitiveness in professional skills and distinctive disciplinary features.
The school's journalism and communication major has been top 5 in China on QS world rankings. It also ranked No. 3 in China based on the Academic Ranking of World Universities (ARWU) in December 2019. Our international programs have attracted more than 300 international students (including 109 master/doctoral students) coming from 58 countries including U.S., U.K., Russia, Canada, Netherland, Belgium, Japan, Korea, Pakistan, and etc. Some even graduated from world prestigious universities like Princeton University, University of Chicago, University of South California and University of California-Los Angeles.
For more information about the School of Media and Communication, please check our website:
http://smd.sjtu.edu.cn/english.php/international/english
M.A. Program in New Media Studies
Overview
The goal of our master program in new media studies is to train professionals who have both thinking and technical skills to work in the field of new media. Specifically, SMC teaches students how to create and better understand content strategies, web and interactive design and development, and the transformation of visual and written communication on digital platforms and in digital culture more broadly. The program provides rigorous theory and technical education that emphasizes both breadth and depth. It strengthens students' knowledge in journalism, communication, and digital technologies to provide a solid basis upon which professional skills are built. The length of master program is 2.5 years.
M.A. Program Curriculum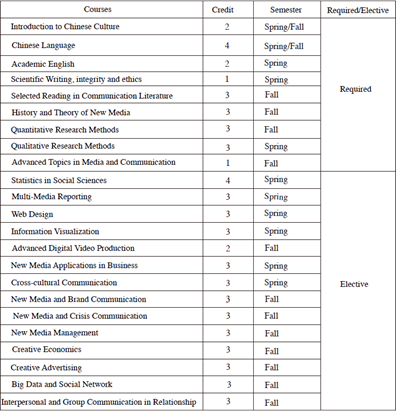 Ph.D. Program in New Media Studies
Overview
The goal of our Ph.D. program is to develop world-class innovative leaders who can work in international universities and research institutes in the field of new media studies. A Ph.D. degree is given in recognition of a student's outstanding knowledge and innovative capability in a specific field. SMC encourages cutting-edge research, and emphasizes disruptive technologies and paradigm-shifting approaches. It seeks cooperation with research projects in government and industry to achieve international impact. It also encourages international cooperation and exchange, through short-term study abroad programs or participation in international conferences. The length of doctoral study is normally 4 years.
Ph.D Program Curriculum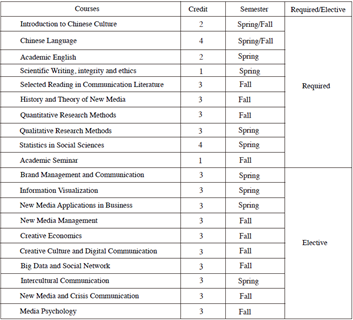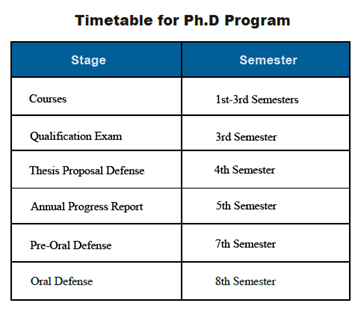 ADMISSION POLICY
Applicant Eligibility
· All applicants of international programs must be non-Chinese citizens.
· Master program applicants must have a bachelor degree.
· Doctoral program applicants must have a master degree.
IMPORTANT DATES AND DEADLINES
October 01, 2019: Start of application
December 15, 2019: Deadline for 1st round scholarship application*
April 15, 2020: Deadline for 2nd round scholarship application*
May 31, 2020: Deadline for self-supported application*
September, 2020: Registration
HOW TO APPLY
Step 1: Complete the Online Application
Complete and submit an online application at Study@SJTU (http://isc.sjtu.edu.cn/) by the application deadline.
Note:The application should be done online. Applicants DO NOT need to mail the paper application materials.
Step 2: Pay the Application Fee
The application fee is CNY 800 or USD 120, non-refundable and non-transferable. Payment must be made using CNY or USD. You can choose online payment or bank transfer in the online application system.
TUITION AND HOUSING FEES
Tuition*:
CNY 28900/Year for Master programs (Approx. USD 4200/ Year)
CNY 45500/Year for Doctoral programs (Approx. USD 6600/Year)
Housing: CNY 50-160/Day on-campus (Approx. USD 8-25/Day)
SCHOLARSHIP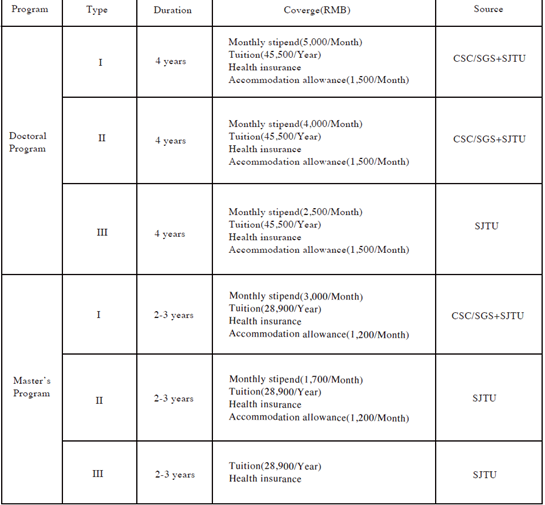 How to Apply
When applying at http://apply.sjtu.edu.cn/ applicants should choose "apply for scholarship through SJTU" and follow the steps online. Applicants should complete the scholarship application procedures in time according to the requirements of the university.
The earlier an applicant completes the application, the sooner he/she receives an offer of admission and scholarships if the review result from the university is positive. Applicants can check the scholarships result through the application system. The formal offer of scholarships will be sent along with the formal admission letter.
Apply for scholarships through Chinese Embassies/Consulates in the home country
· Applicants may also apply to the Chinese Embassies/Consulates in the home country for scholarship opportunities. The application schedule varies from country to country (usually from November to April).
· Please consult the Chinese Embassy/Consulate about its application schedule, eligibility, requirements, procedures, documents, agency number, program category type and so on in advance.
· For the contact information of Chinese Embassies/Consulates, please visit the website of the Ministry of Foreign Affairs of the People's Republic of China (http://www.fmprc.gov.cn/mfa_eng/).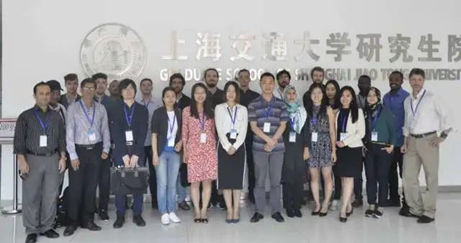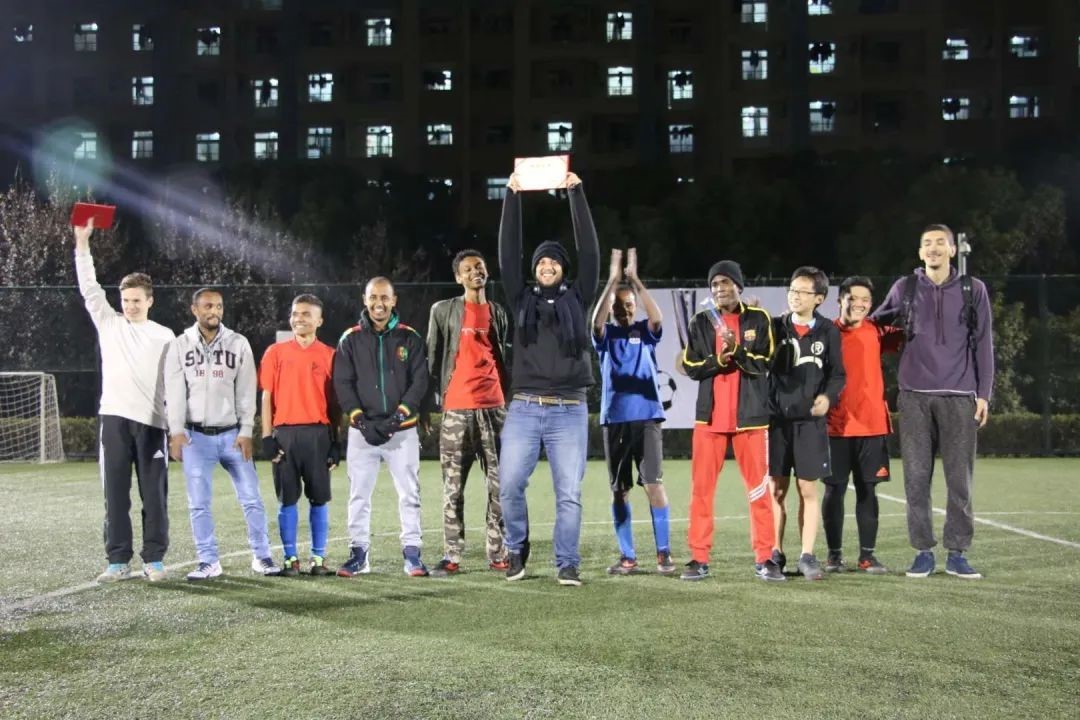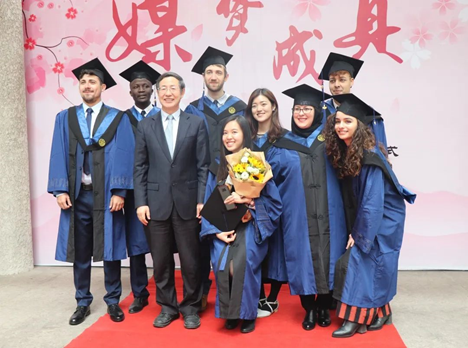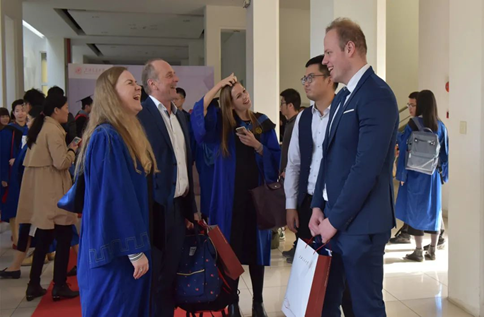 Faculty and students of international graduate programs
Contact Information
School of Media and Communication
Shanghai Jiao Tong University
800 Dongchuan Road
Shanghai, 200240 China
Email: smd_intl@163.com
Tel: 86-21-34208622
For more application information, please visit:
http://smd.sjtu.edu.cn/english.php/international/english